Okay,
It has been a roller coaster week.. I though I was buying a father-son project with a suspension problem... But it was actually a frame issue..
I have to step back and assess... I am going to get it to a restorer who actually does this type fab work and then decide depending on if he will fix the frame, and how much it will cost...
But the community knows more about these lil cars and what is out there... and in what condition...As was suggested, it isn't worth it. I think it is, but it may not be to me and my son...
Drivers Floorboard
passengers floorboard
Behind drivers seat
Behind passengers seat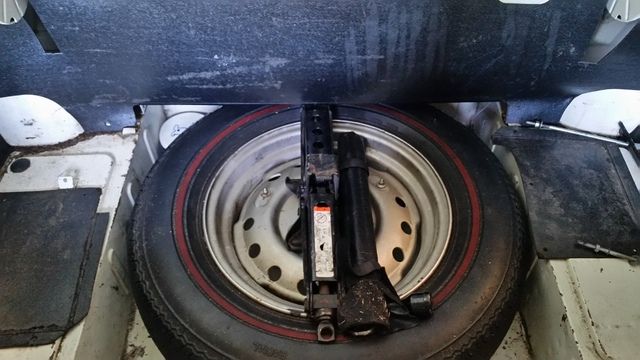 Original worn REDSTRIPE!!!
Trunk pan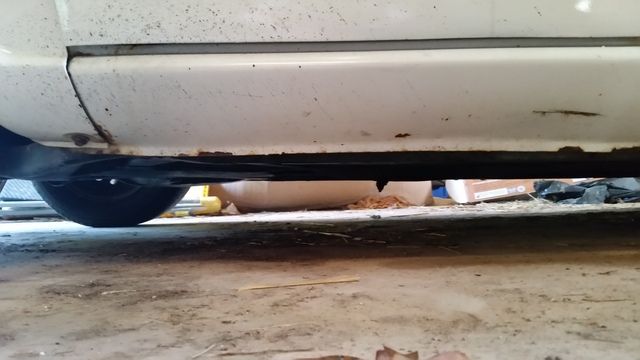 rocker panels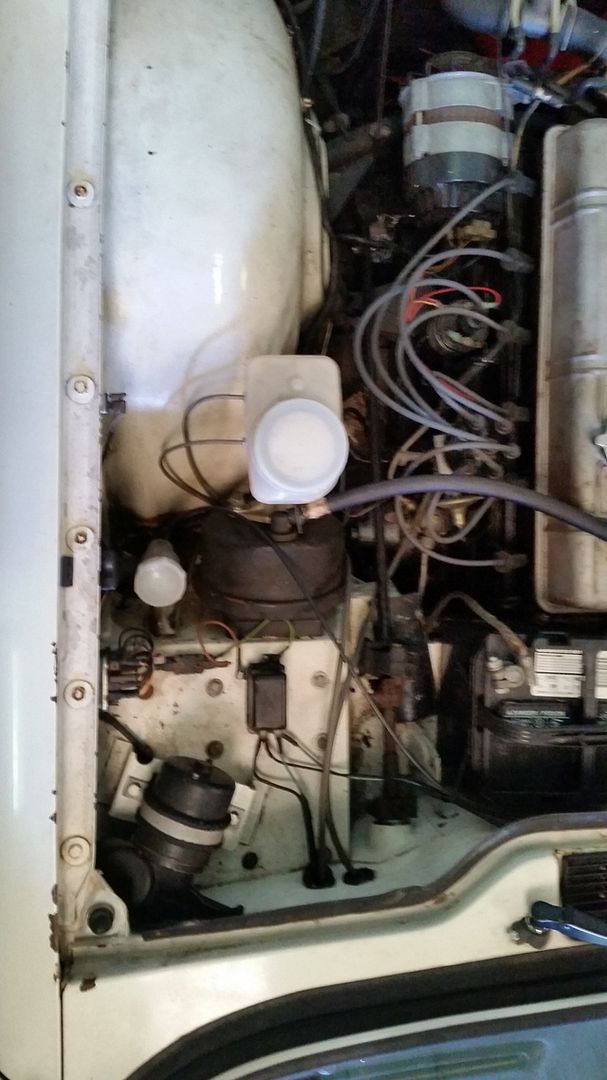 engine bay