I am in need of the Smiths Model X.49422/219 Fuel gauge used on the Healey BN1 (maybe BN2 as well).
Its not so important if the gauge works, or its faulty, am still interested.
I don't need the fuel tank sensor, just need the gauge that fits in the dash only.
If you have anything drop me a message and we go from there.
Thanks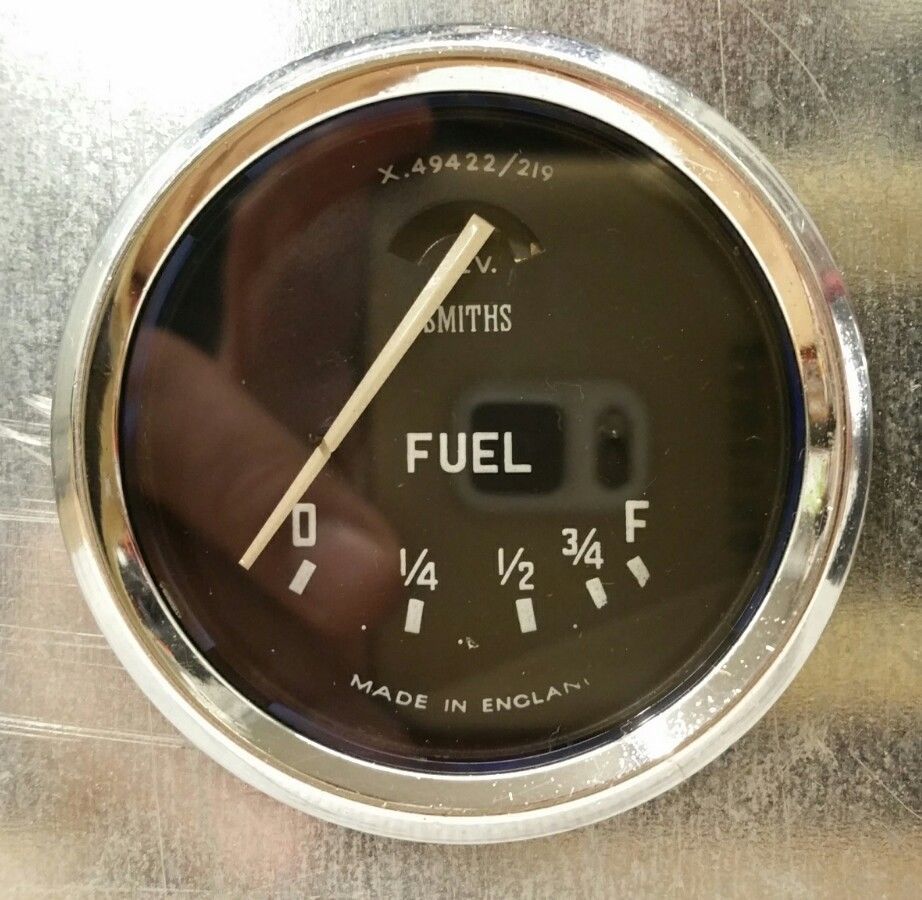 Last edited: