This article is written to help identify the connections originating at the two-speed windscreen wiper switch where the colour-coded fabric of the wiring loom has faded beyond all possible identification.
The motor is a DR-3, two-speed unit. The switch is a seven terminal,three position (off, low speed, high speed) piece: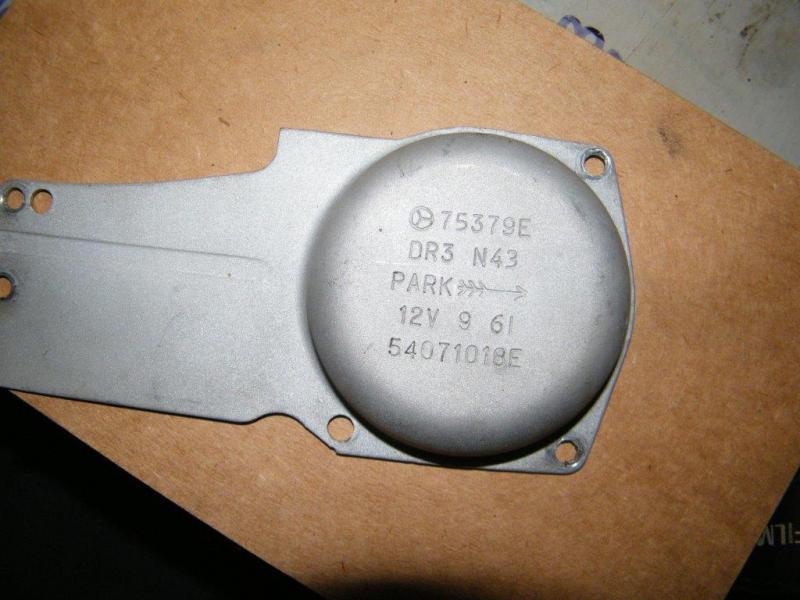 At the side of the switch are numbers stamped into the metal case,identifying each terminal, not in sequential order.
Using a VOM ( Volt Ohm Meter), isolate each wire one-at-a-time and find the corresponding wire at the engine compartment, marking it for later identification with the appropriate switch terminal. Once all are ID'd and reconnected, reinstall the switch and associated facia and knobs.
Assuming the motor has been rebuilt and has accompanying six-wire identification, using the conventional British wiring identification colour codes, the connections are as follows (main colour/tracer colour):
Switch terminals:
#1 to the brown or brown/blue motor wire
#2 to the white or white/green " "
#3 to the yellow or yellow/green " "
#4 to the red or red/green " "
#5 to the blue or blue/green " "
#6 is internally wired into the ignition +12V supply with ignition on.
#7 goes through the micro-switch attached at the back of the switch, fora push-to-wash motor.
Hope this helps someone struggling to identify the wiper loom in one of these old lumps. Various diagrams on the Internet have conflicting or incomplete data, this article may make the job simpler. Attached .PDF for download.