Moderator
Staff member
Platinum


Upon removing the head on the engine that's going to be rebuilt for the Victor TF, this was found in #3 cylinder.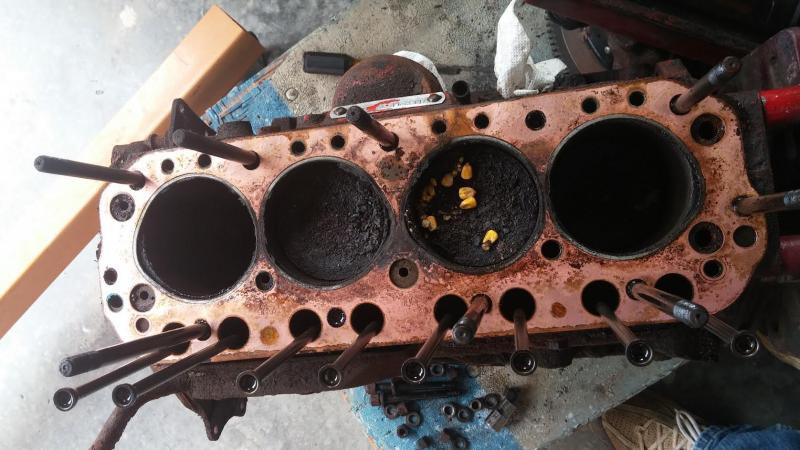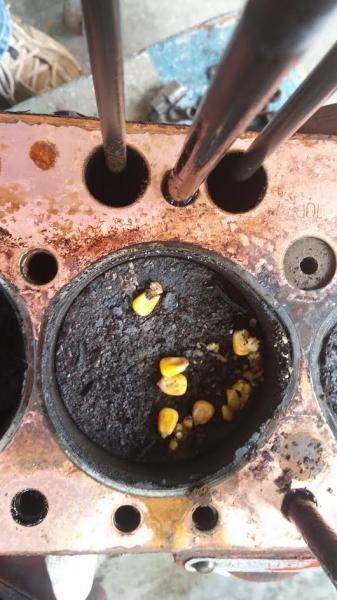 Now, how do you suppose whatever critter it was got it in there? Carbs and both manifolds were in place; head was torqued down, plugs also in place.
Good news is the cylinder walls look pretty good. Haven't gotten into the block yet, but think it'll be OK.