I had never heard of this place until a friend in one of my photog groups mentioned it. After looking it up I decided I had to visit, so I rented a trailer and drove up there (11 hours). Here are a few pics from that trip. It's like being on another planet in some areas.
Valley of the Goblins:
View from the road on the way to the park
about 20 miles up this road is the nearest "town". The small gas/ market they have sells a T-shirt that says "Where the H*LL is Hanksville". If this town had a horse it would be a one-horse town.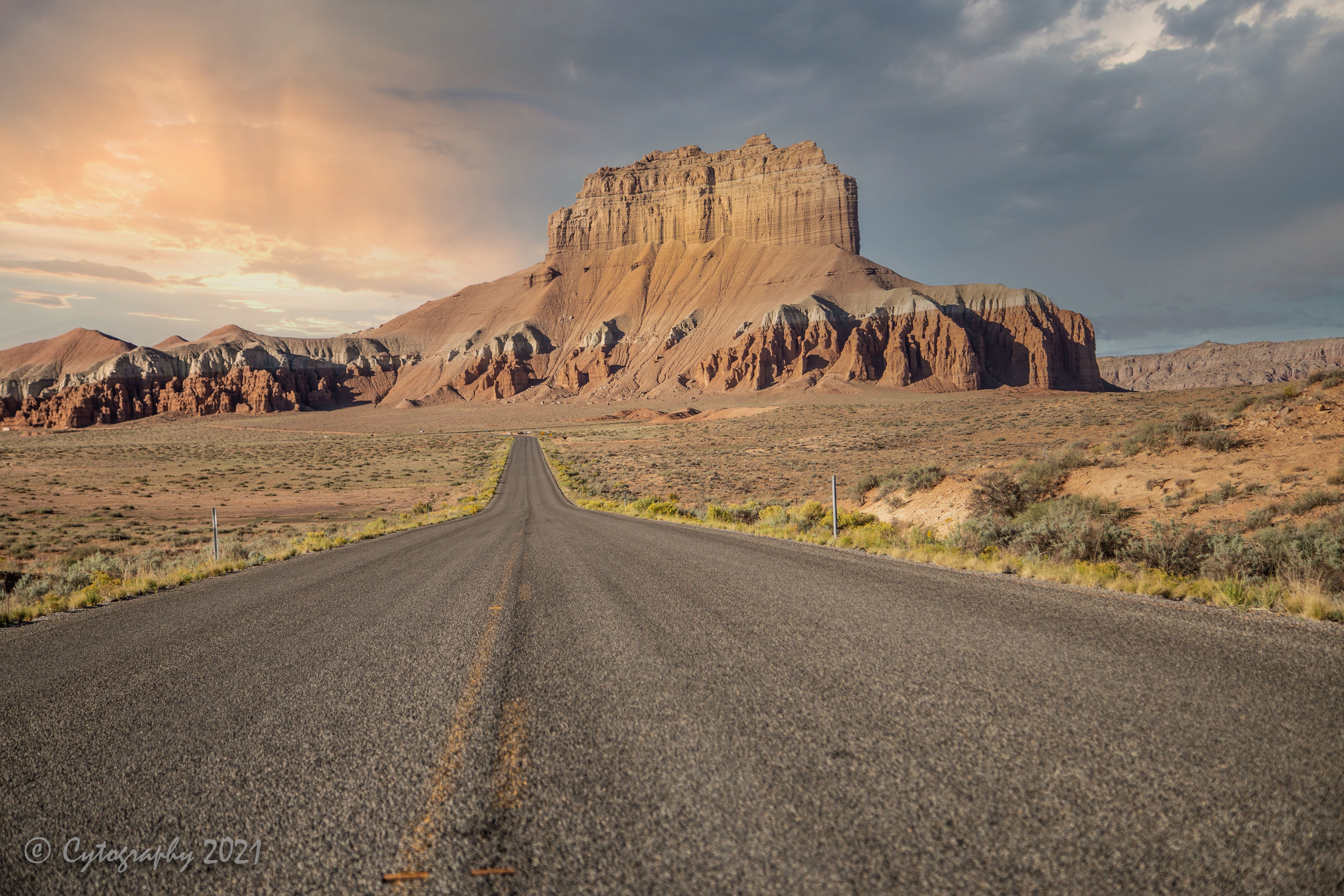 But the real reason I went up there was to shoot the Milky Way (It's a registered Dark Sky area.