Re: following up on recent talk about the TR3 gas cap. What are your solutions for the circled yellow spot
in the photo: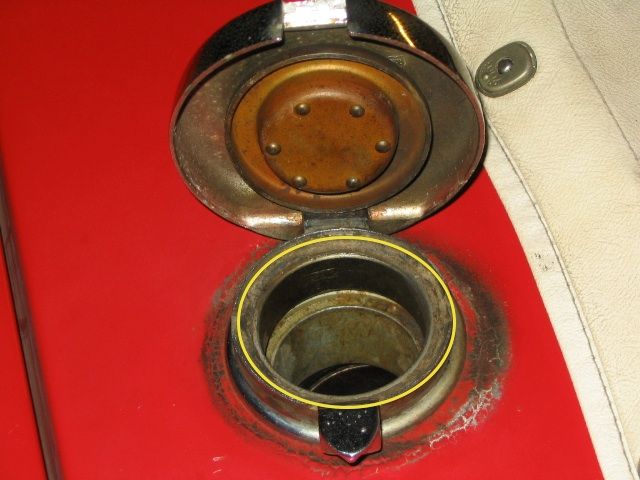 Checked the TRF site, didn't see anything apparent.
Anyone have a recommendation for an O ring?
Or another idea? This might lead to less gas escaping from the cap while stored.