I am about to install an OD transmission in my TR3A and to speed things up a bit as well as insuring everything was good in the clutch area I got a new clutch operating shaft and clutch operating fork.
I added the extra screw to help prevent the locking pin from shearing. When I try to fit the release bearing assembly with the locating bolt in the gear box casting I found that the fork is offset by 1.5mm so I can not
install the release bearing assembly.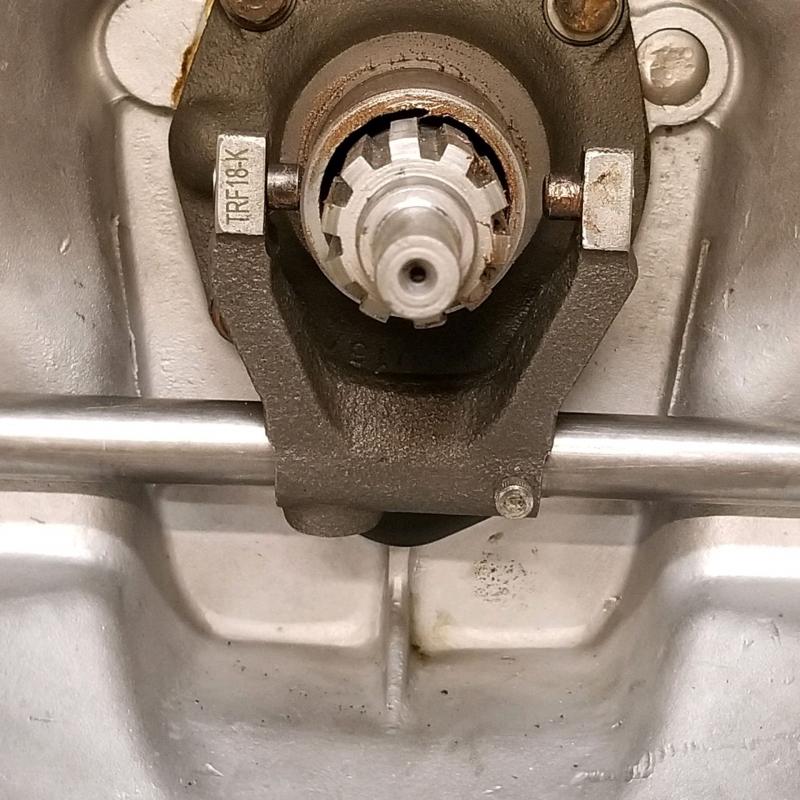 I see my options as Call the place I got the parts.
Remove 1.5mm from one side of the fork.
Move the locating slot over 1.5mm.
Any other ideas?
David