Administrator
Staff member
Boss
Wife and I had been scheduled to take a cruise to Alaska for our 46th this month, but it was cancelled due to not being able to stop in Canada over COVID (there is some law that says a non-US flagged ship can't go from one US port to another without stopping at some intermediate foreign port). But I digress.
We decided that, since we could not go on a cruise, we would rent a camper (from the local Air Force base) and go to one of our favorite places - Sedona, AZ. We actually ended up camping just south of Flagstaff, but Sedona was an easy drive south and we spent a good deal of time there. We also visited an old mining town called Jerome (coincidentally, my wife is from Jerome, ID). This Jerome is now more or less a tourist trap, but it was a fun place to visit (and a fun place to drive to as the town is built into the side of a mountain and the road up there is full of switchbacks). We also did a lot of hiking at a place called Red Rock park, south of Sedona.
But the icing on the cake were the two times we drove up to the Grand Canyon. The whole trip was great and the roads were all in great shape, save for a few areas we hit where they were doing some road construction in western New Mexico (not surprising as the harsh winters in that part of thew state are hard on the roads). The weather was mostly pleasant, except that it was quite windy on the day we drove out to AZ (which makes for some "interesting" driving when you're pulling a 3000+ pound trailer).
Here are a few pictures from what turned out to be a great week.
Note that the last picture was my attempt to replicate an image that pops up as the first image you see if you Google "Flagstaff" and go to the image tab. I tried to take this picture of Mt Humphreys from about the same location (My image is a little further back and wider angle)
Sedona is like being on another planet - I'll be back!​
House of Apache Fire - built by Helen and Jack Frye (Once President of TWA). Now part of Red Rock State Park.​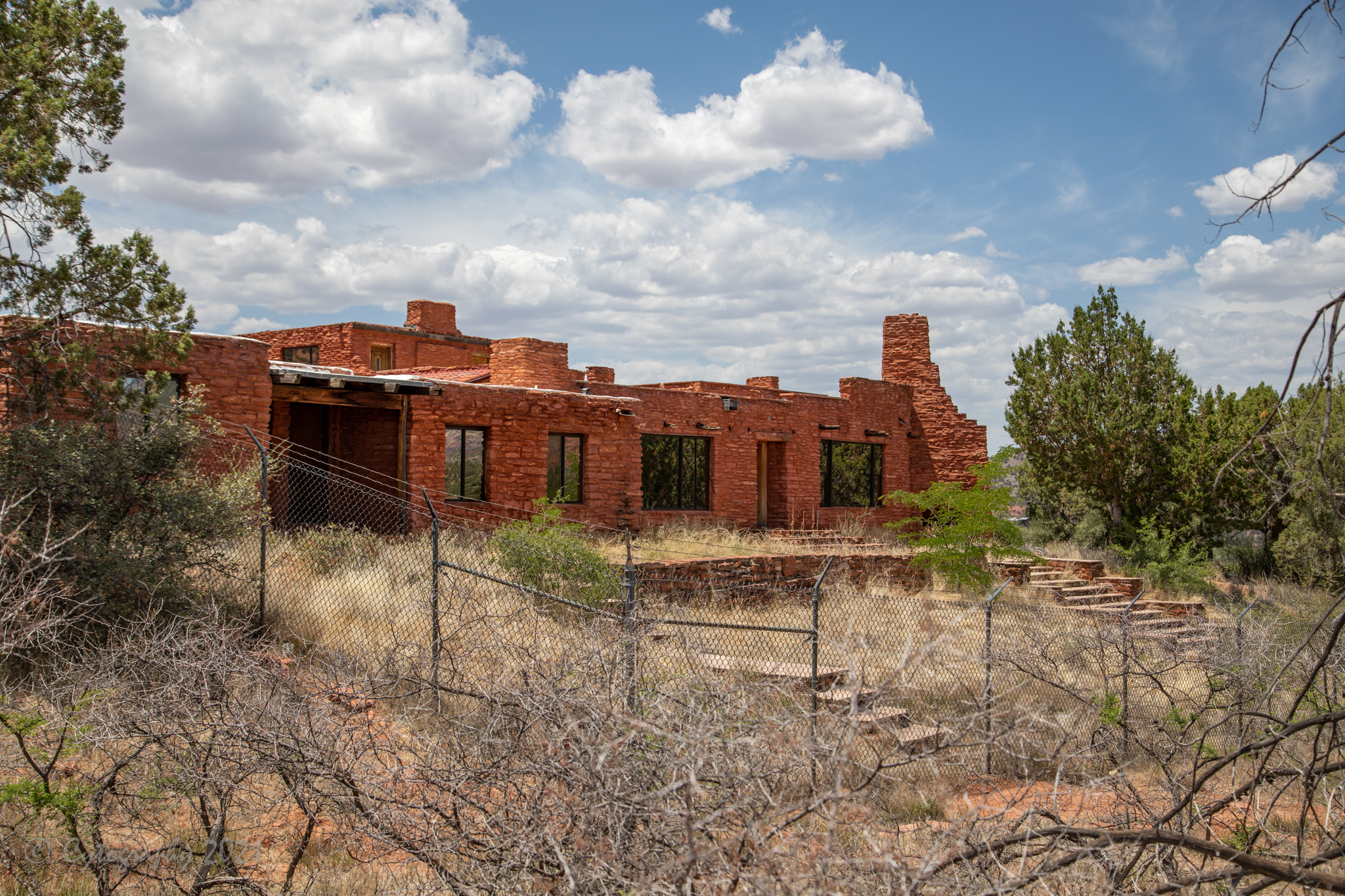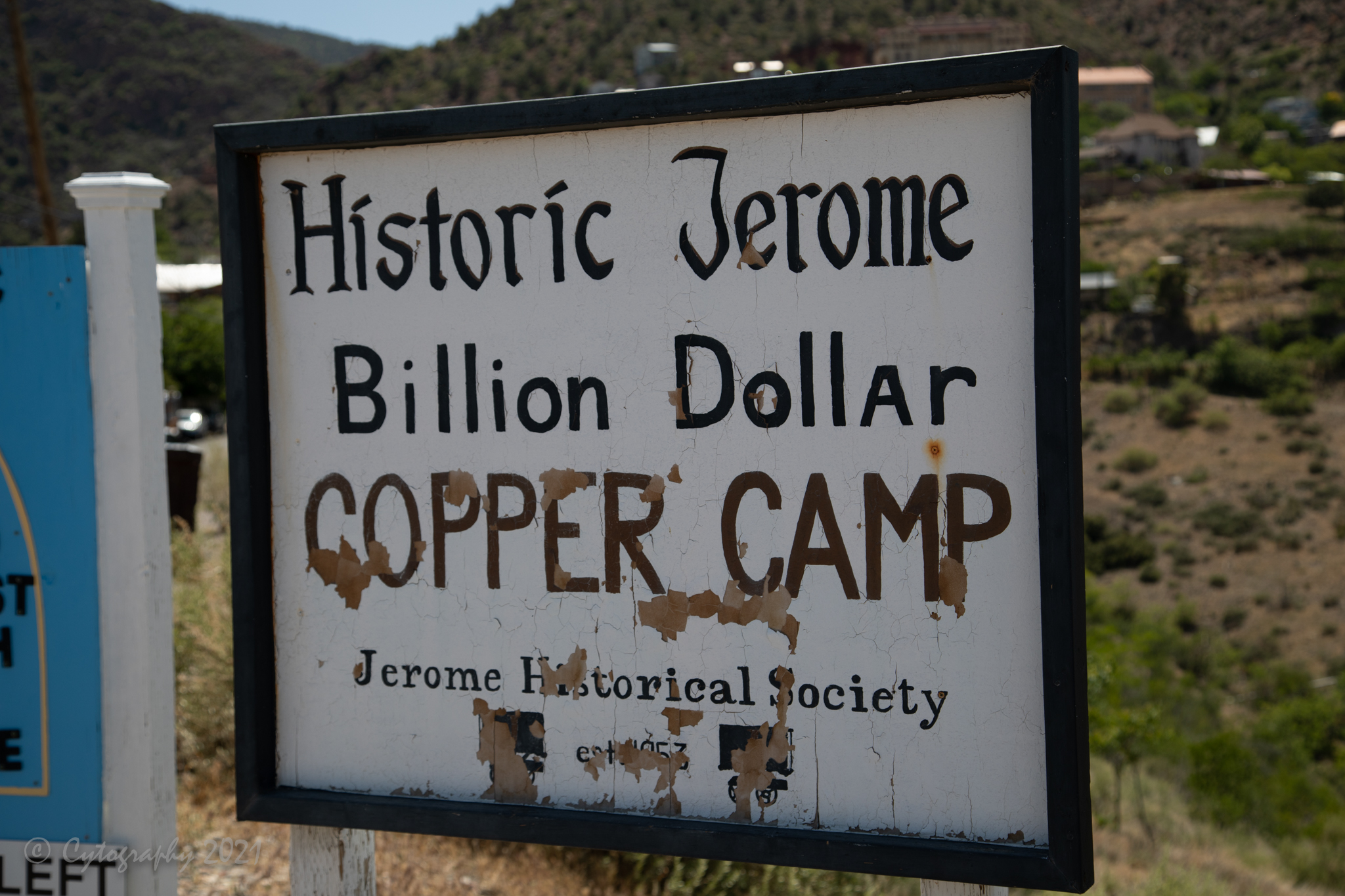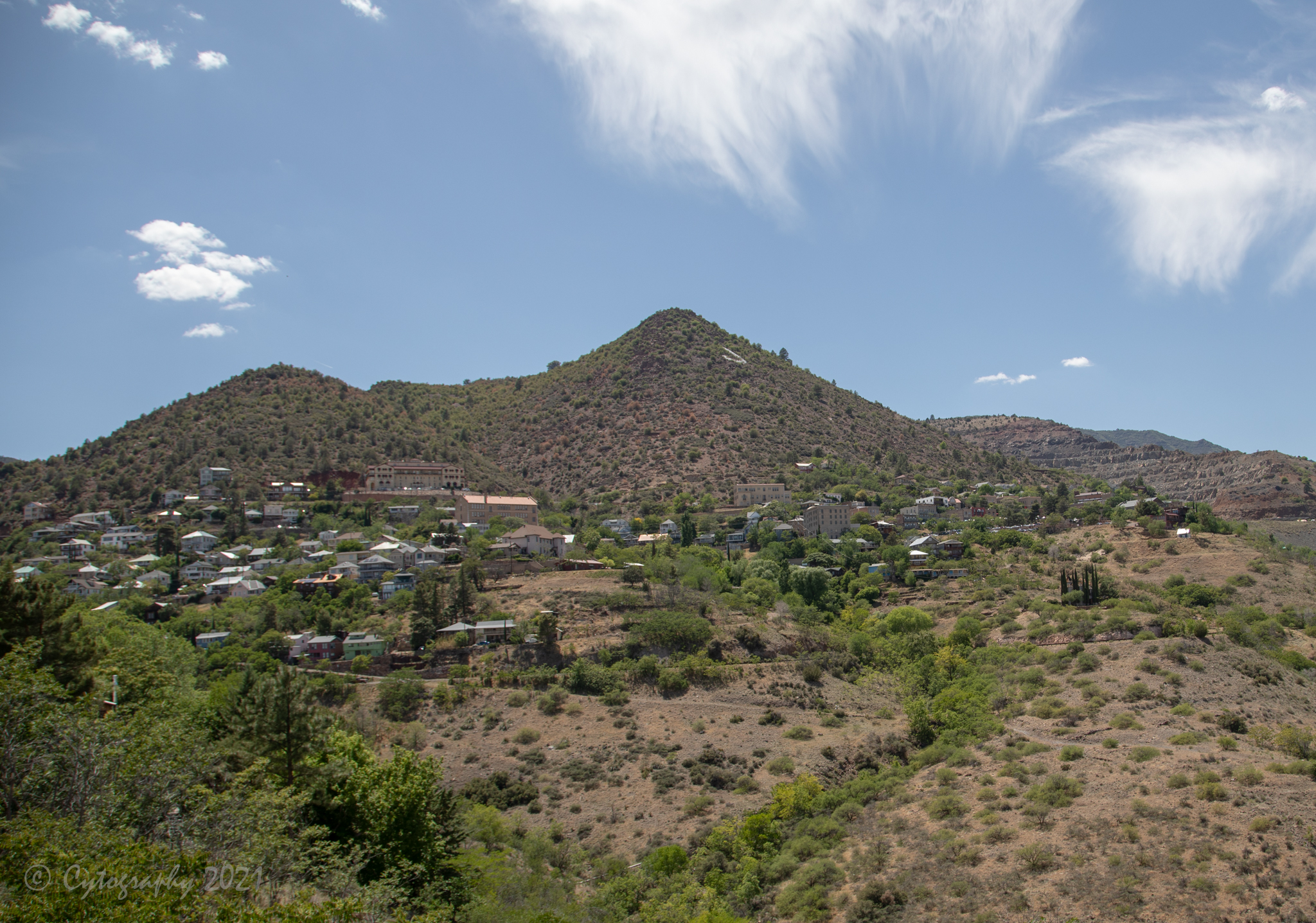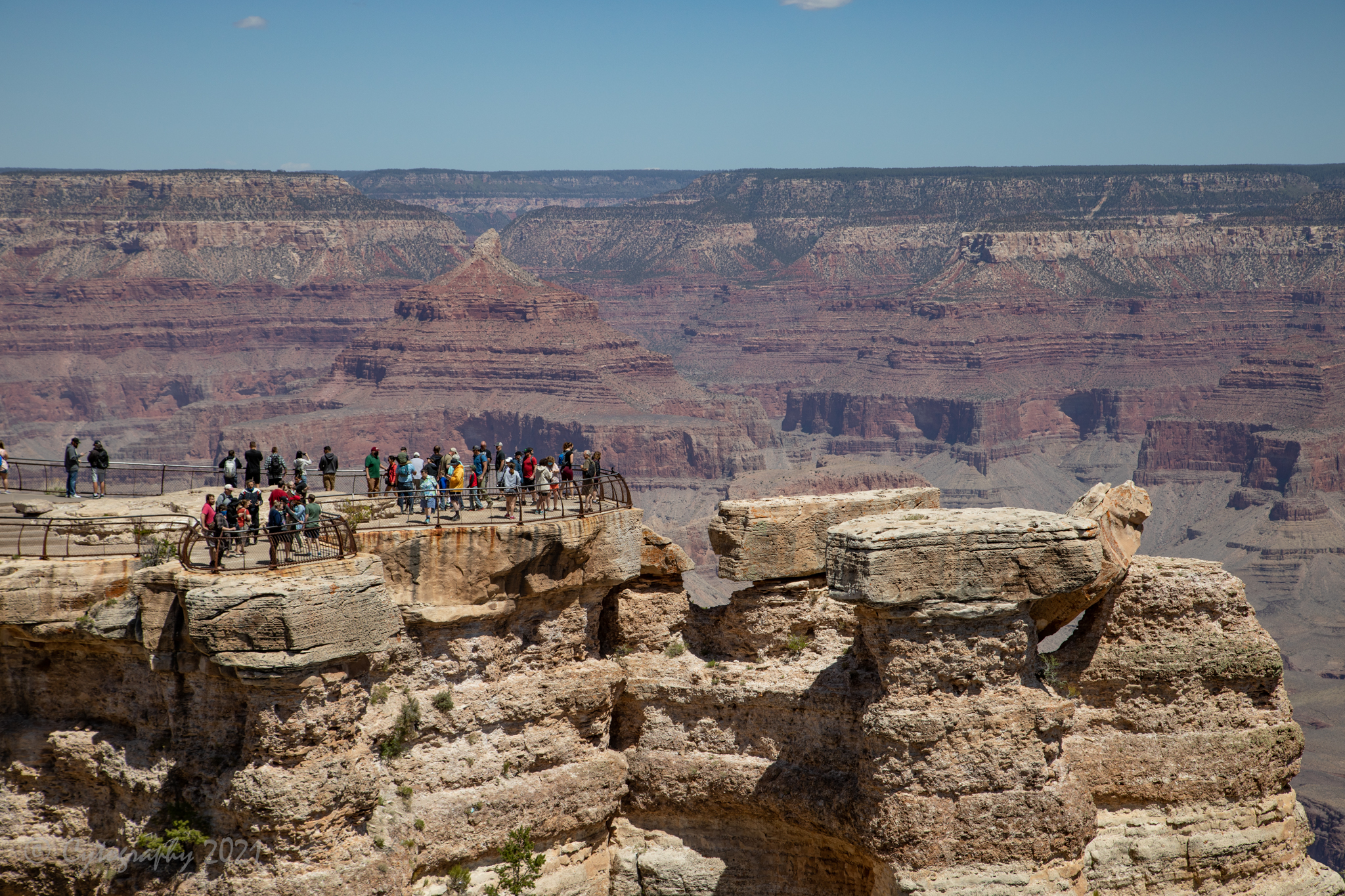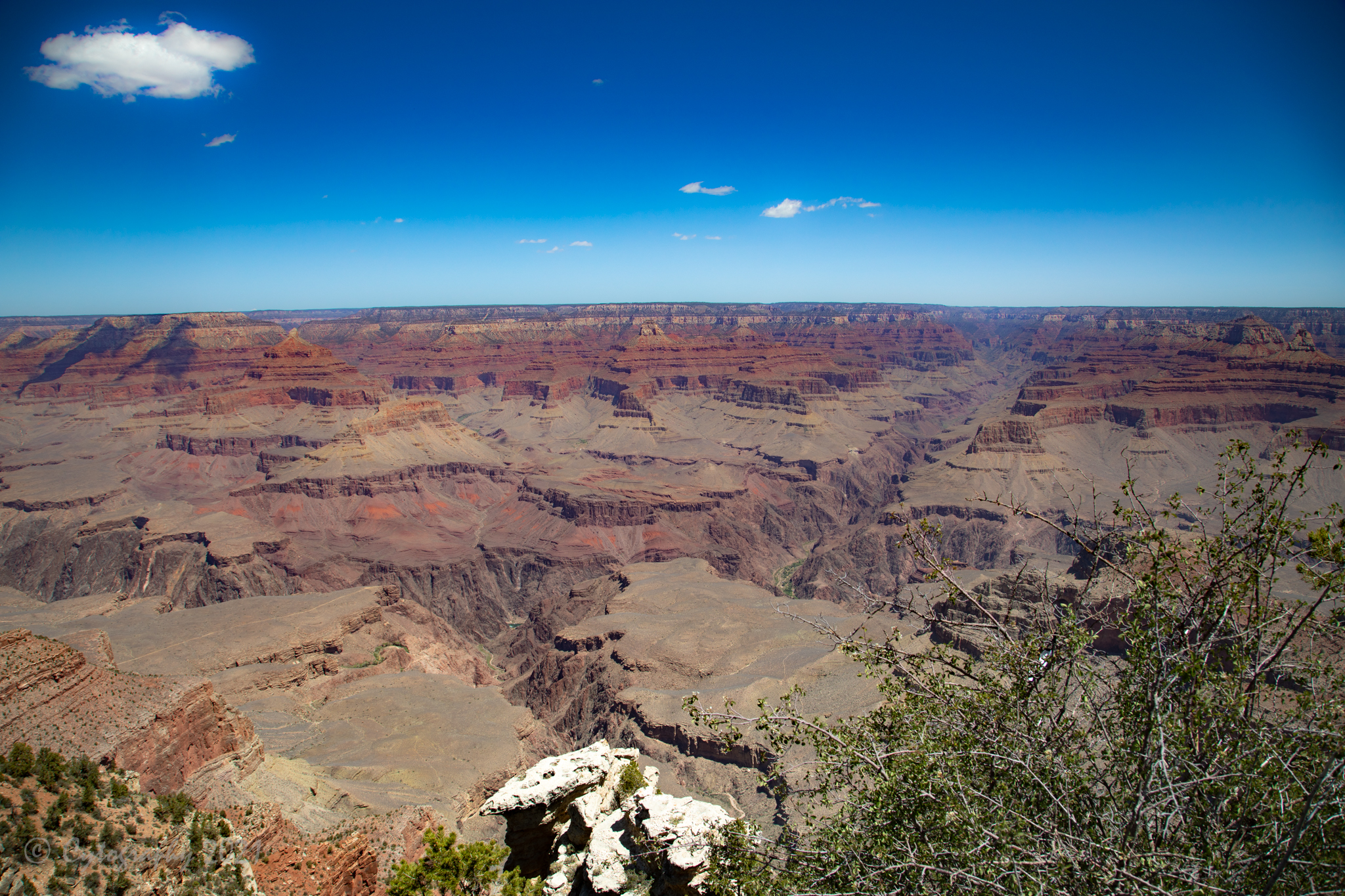 Sunset from Hopi Point​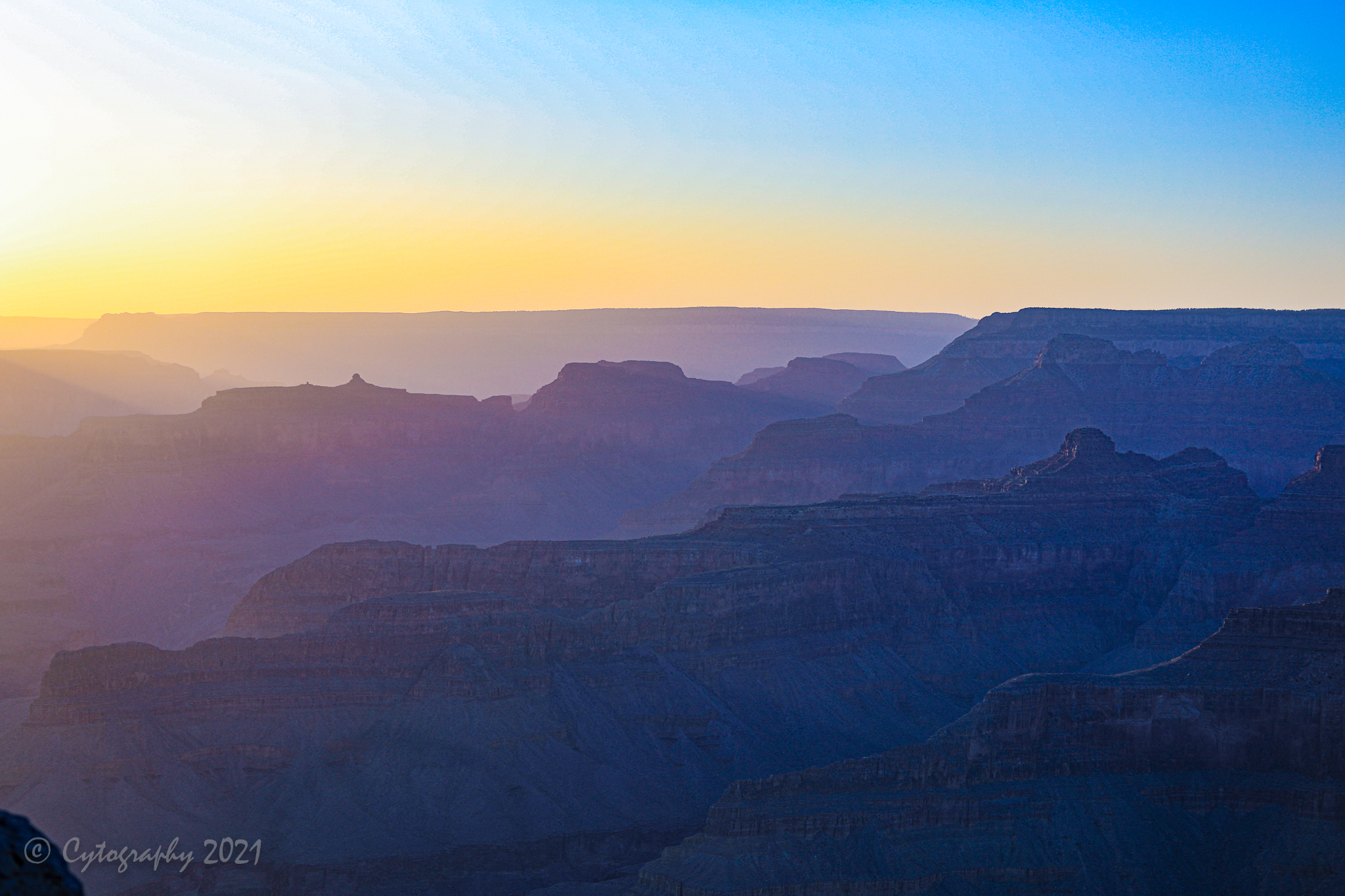 Mount Humphreys - northwest of Flagstaff:​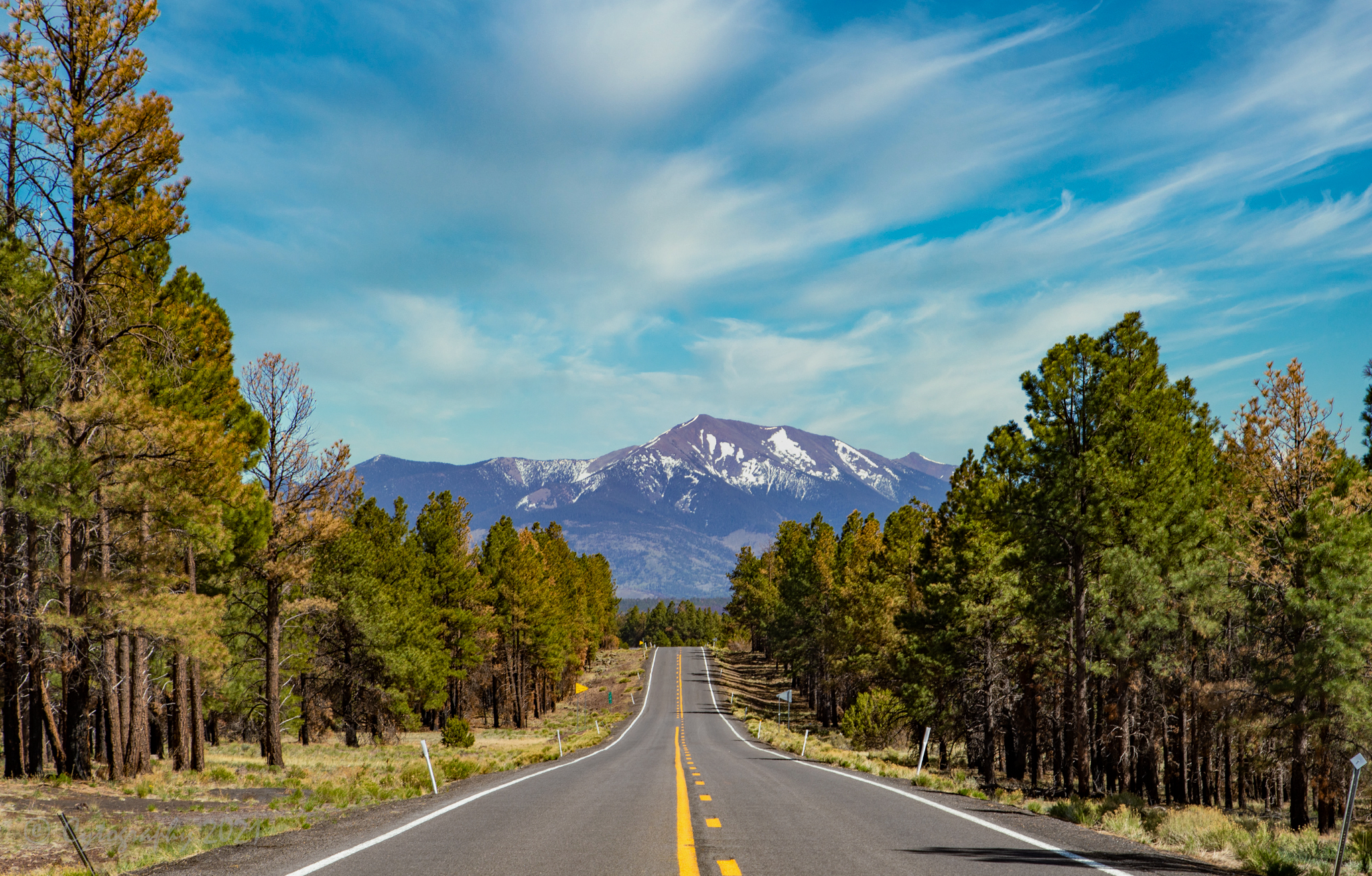 Last edited: