Today I pulled out all the seats I have accumulated over the last 4 years. I have 6 seat frames...some donated, some from EBay, and some I really don't remember where they came from after all this time. I was ready to try to build a working pair from all the parts.
That's not going to happen.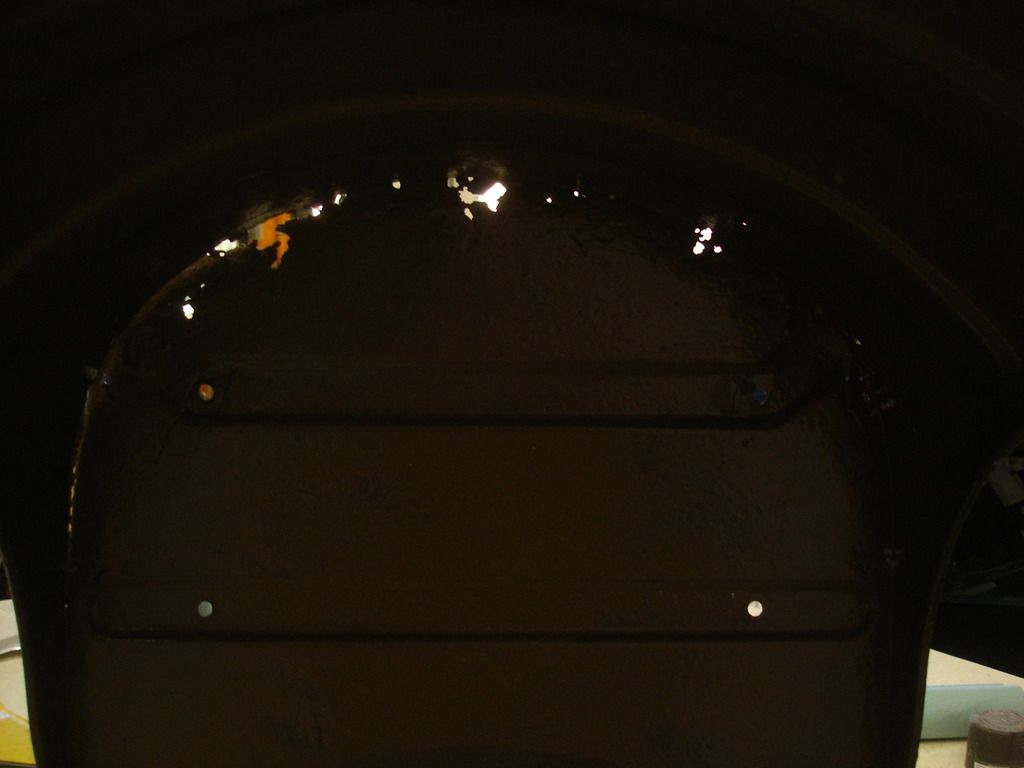 This is how the bottoms all look. I am not in the mood to spend several weeks trying to repair this kind of damage.
Of all the seats, I only came up with a single decent bottom. The tops are all passable, but the bottoms are simply to thin to start with, and are the first thing to rust out in a TR2/3.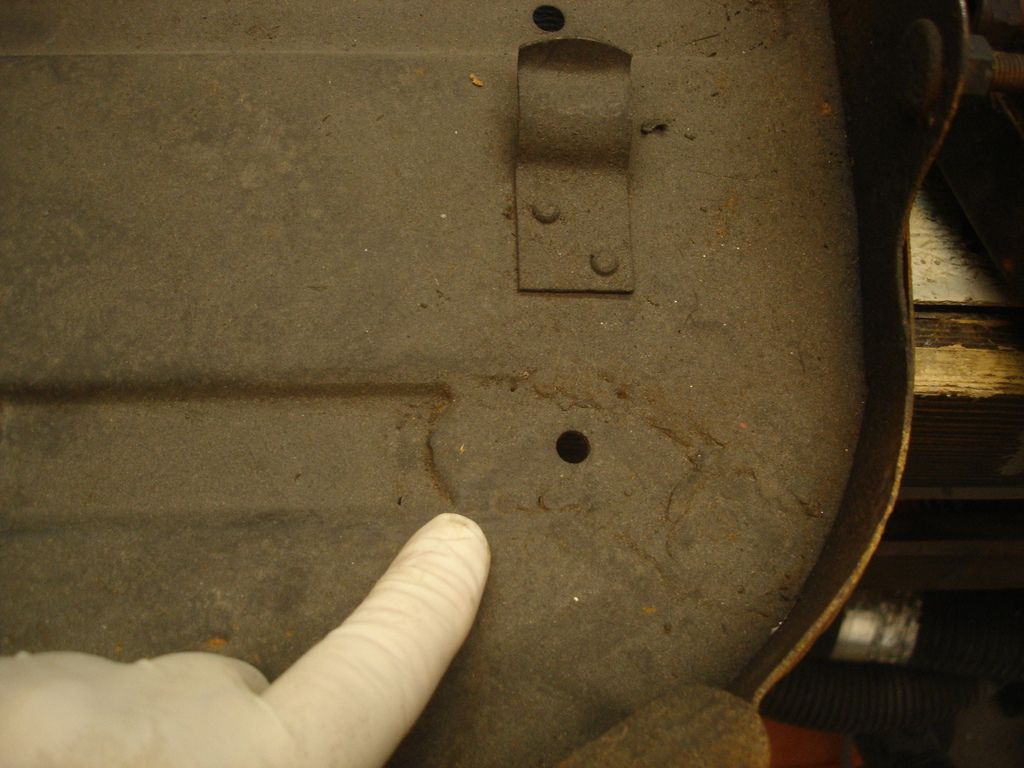 The Ebay seat came with prior patches like this. But...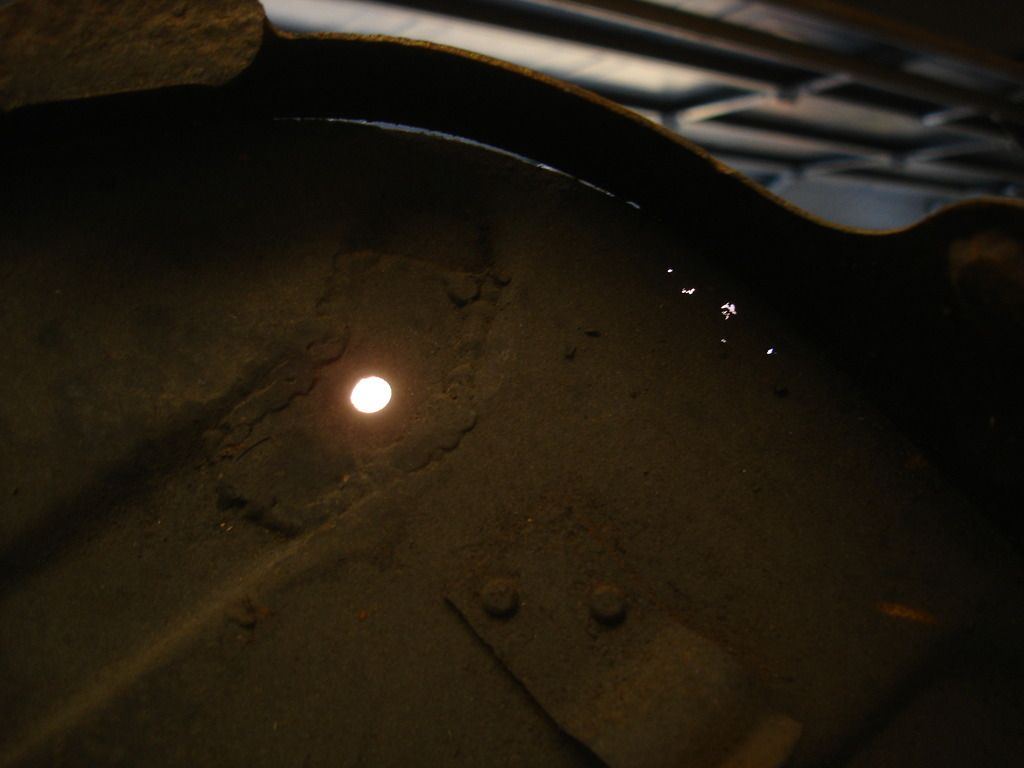 Even with the patches, the edges are all blown out.
So, anyway, this is a pic of what I need. 2 non-tilting seat frames that are not rusted out. I have been searching for 4 full years...and time is now up.
If anyone out there has a set of good seat frames, I will pay handsomely for them. I can live with surface rust...but I am not interested in any frame with rust pinholes. I have learned that by the time you blast a pinhole, there is no metal left. This is a final plea...before I fork out the bucks for a new pair.