Is there any value/potential use to anybody for this positive ground radio???
I've had this in my pile of spares for about 40 years & have no use for it (trying to clear some clutter).
Don't know if it works but I hate to toss it into the garbage if anyone can use it. Obviously pretty rough, broken push buttons & missing knob.

​
If it has any value fine, but I'm not looking to make a profit - if it has a potential to be useful to someone, I'll give it to anyone willing to pay the postage.
(don't expect it has any real value but, if it does, you can offer me something for 40+ years storage
)
Dave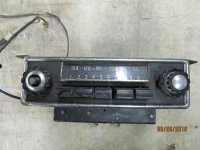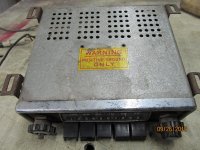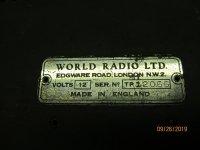 p.s. hope I'm not breaking any rules by posting it here, if so, let me know & I'll remove it.
Last edited: