I installed my rebuilt overdrive earlier this year and it has worked well after I got the solenoid sorted out.
The OD had a very slight leak soon after I installed it and at first I was convinced that it was either the drain plug or the solenoid mounting plate.
The leak has become more of a problem and I lose about a cup of oil a month. I can see the oil is coming from the join between the adapter plate and OD.
The sealant on the right is where I changed that gasket.
First question.
Does this type of leak tend to get worse with time?
I have bought a new adapter plate and gaskets from Rimmer Bro.
Looking at the gaskets I notice the gasket between the adapter and the gearbox some of the holes in the casting are covered.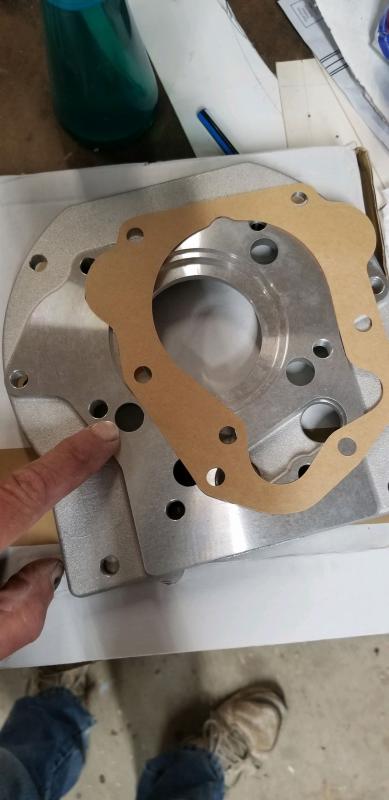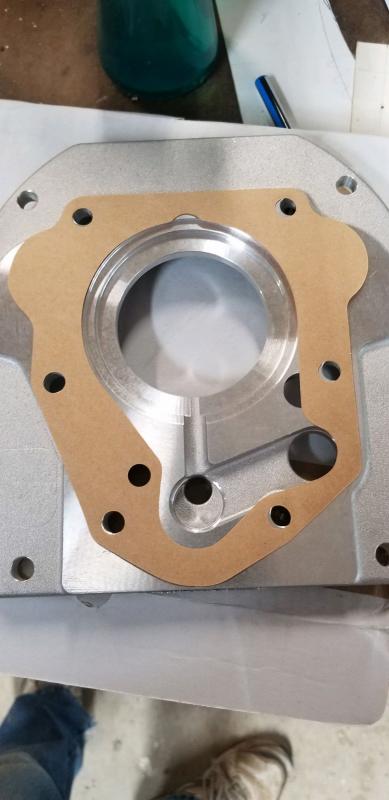 The OD side gasket has an unused hole along the bottom edge.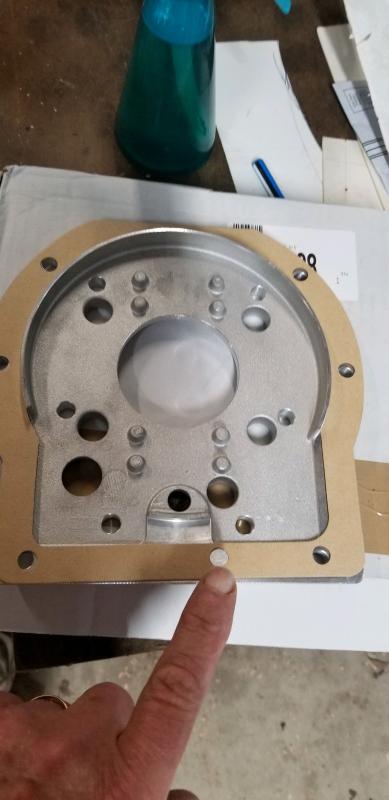 What is the best sealant for this location?
David