To keep our members engaged during the Covid times the Austin-Healey Club of New England has been hosting Zoom calls. The "Technical Conference" calls allow participants to ask tech questions of our experts and members at large while the "AH-BS" calls are, as you can imagine from the title, a chance to chat with guests of the Healey world, including our own Editor Reid. We've recorded the conferences and have launched a YouTube channel for viewing:
https://www.youtube.com/channel/UCHnijqOvqwEtJulKKqkIiwQ
We hold one each of these calls every month and announce them on our Facebook page:
> Facebook Groups <
And yes, we talk about Spridgets, too.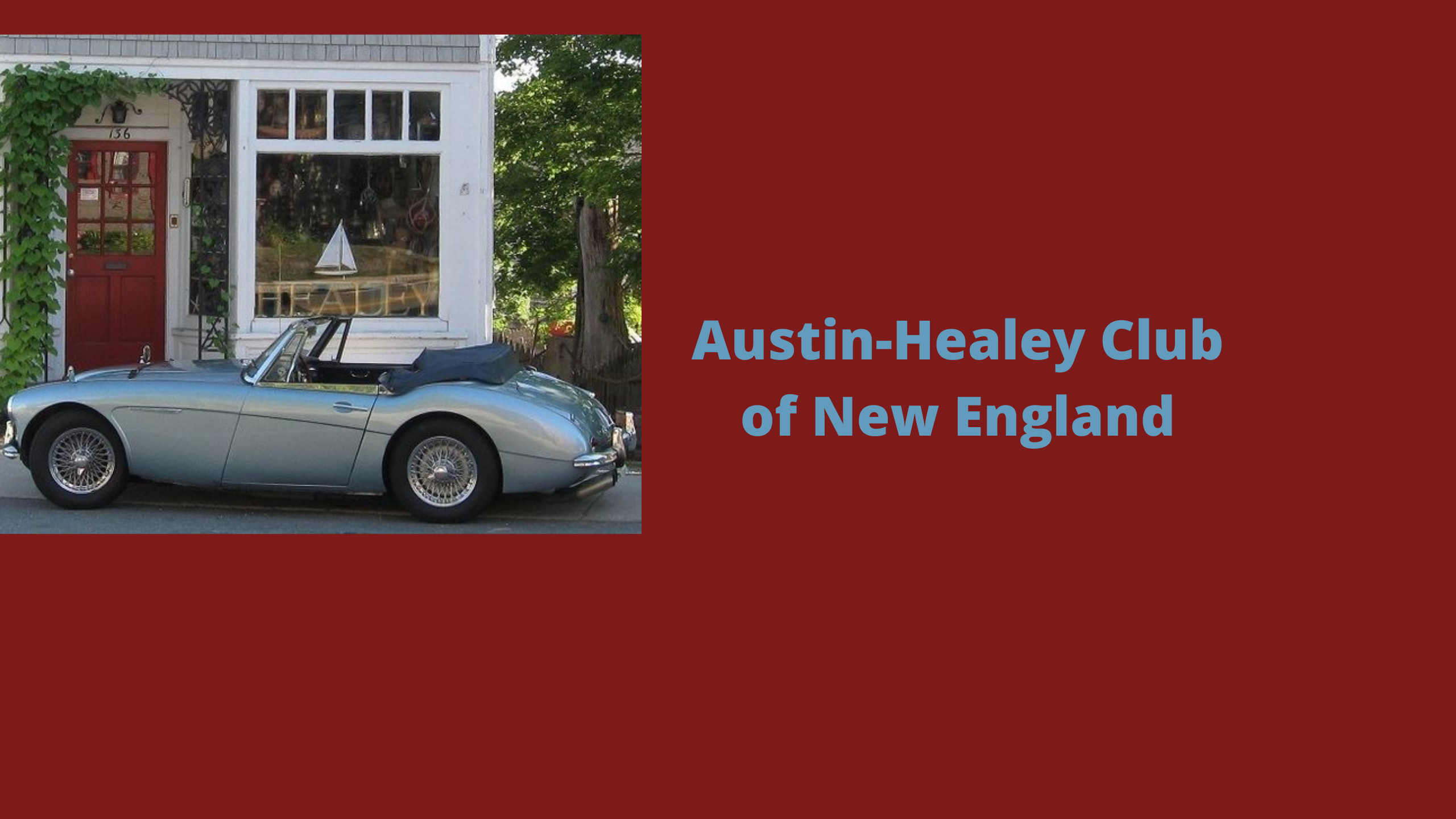 Please join us.