Every day seems to bring new questions. Today's questions are with engine wiring. Because my car was in pieces when I got it, and because, apparently, there was more than one car's parts with it, I'm often left wondering if I'm looking at a something for my car, or something I need to pitch. Take the Ballast Resister. Is it the same thing as an Ignition Condenser, and if not, where does it go? Specifically, which wires hook up to it?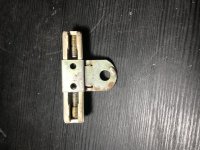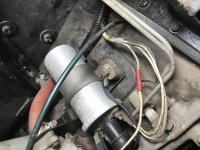 Quesion Number Two: Where does that lone wire coming out of the side of my distributer go?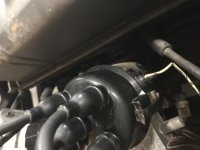 Thanks! And have a Merry Whatever!