So I decided the ol' TR4 needs some attention.
I'm starting with the Dash, floors and other stuff to come.
This is what the dash looked like when I picked her up a couple years ago.
FYI the steering wheel and horn button have been replaced. (still have the Les Leston)
Not bad but not what I want it to look like.
Pictures I took of the metal Dash board removal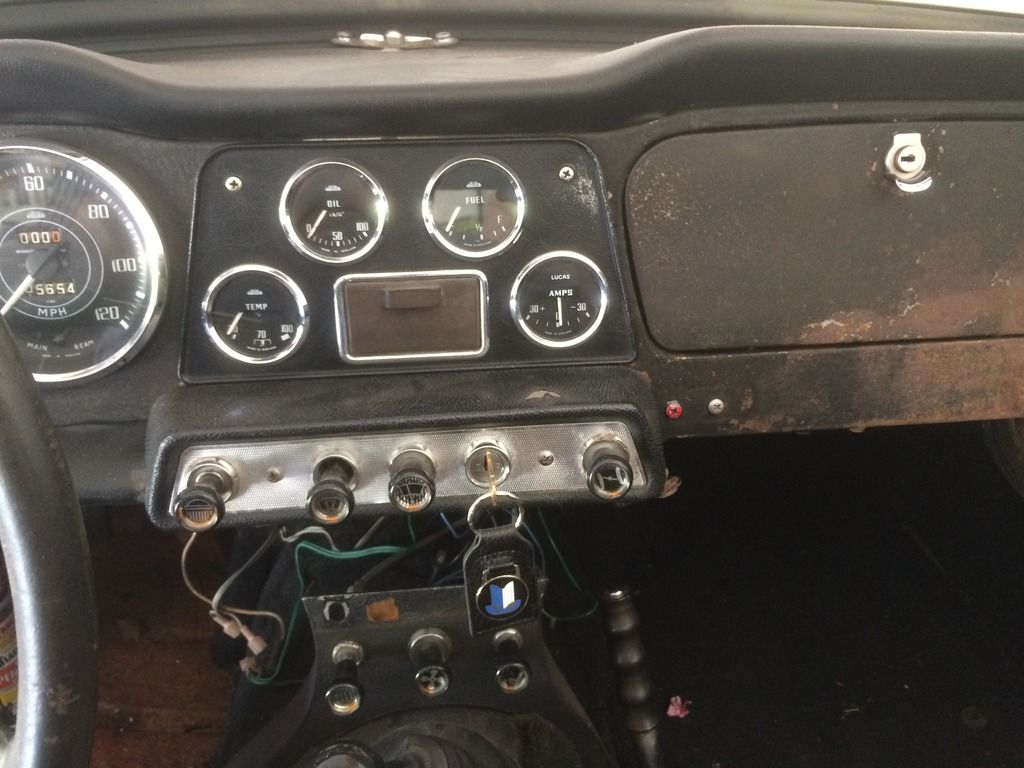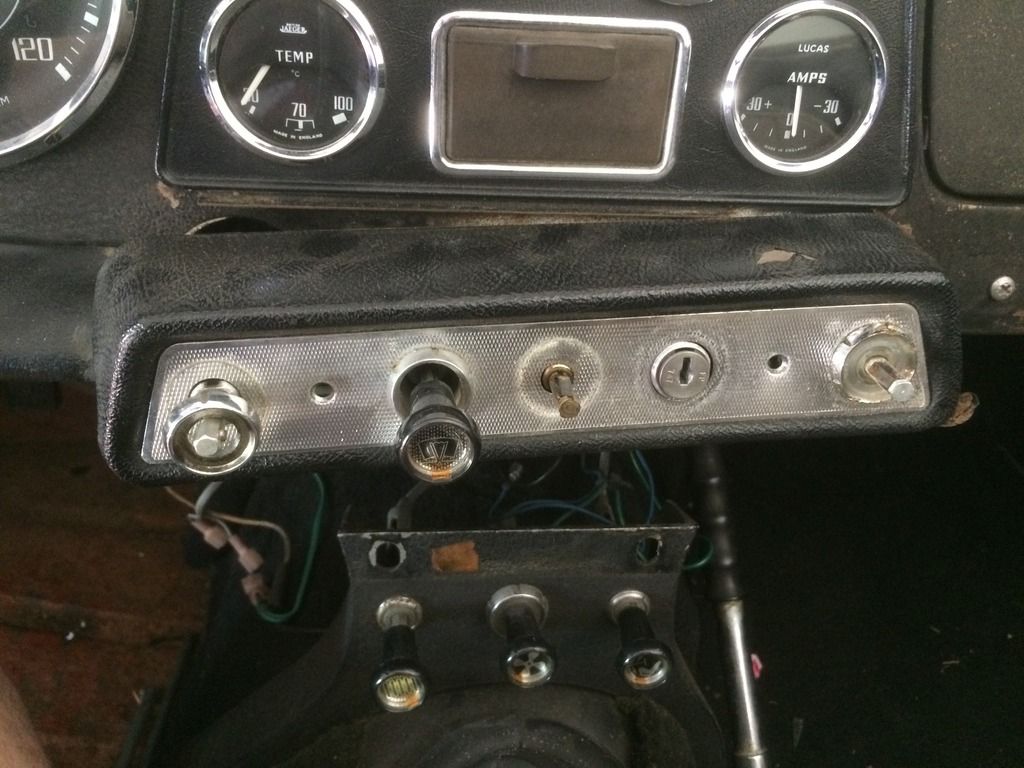 **** choke ...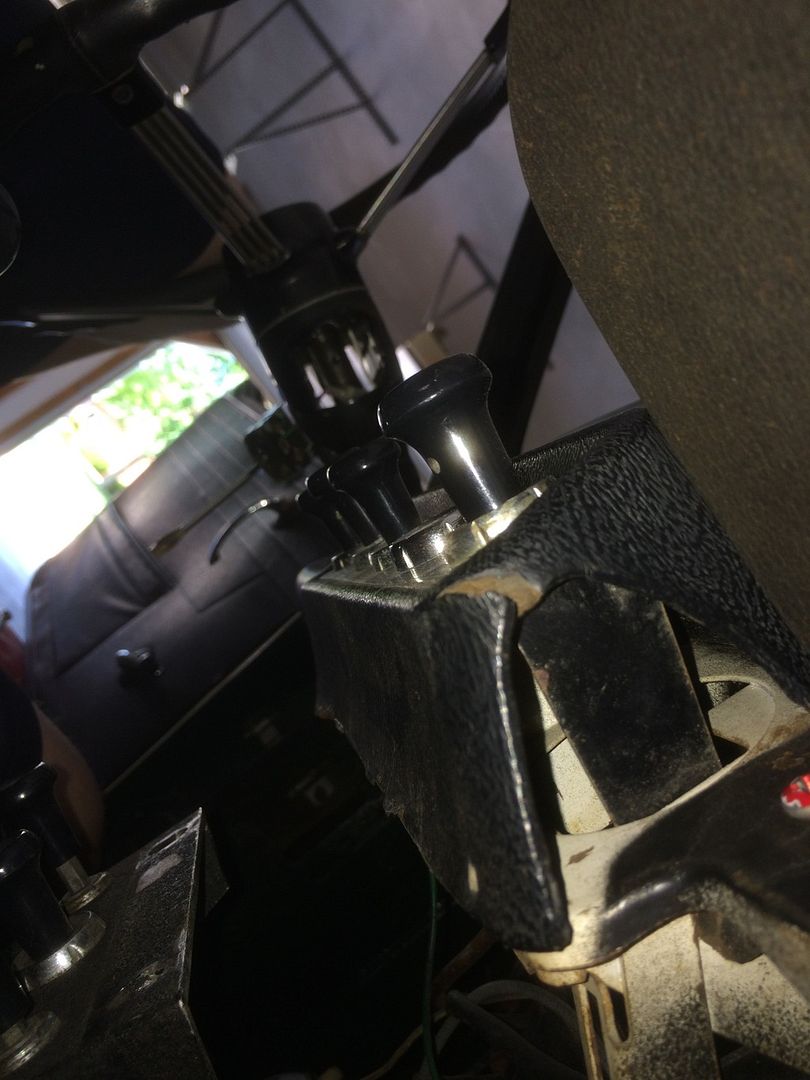 Has anyone Used the RevingtonTR early switch Plith? I think I may need a new switch plith.
Got my old Plint apart. I show how the washer squirter has a screw on knob(I broke), and the Choke pull has a nut from behind with a push on knob.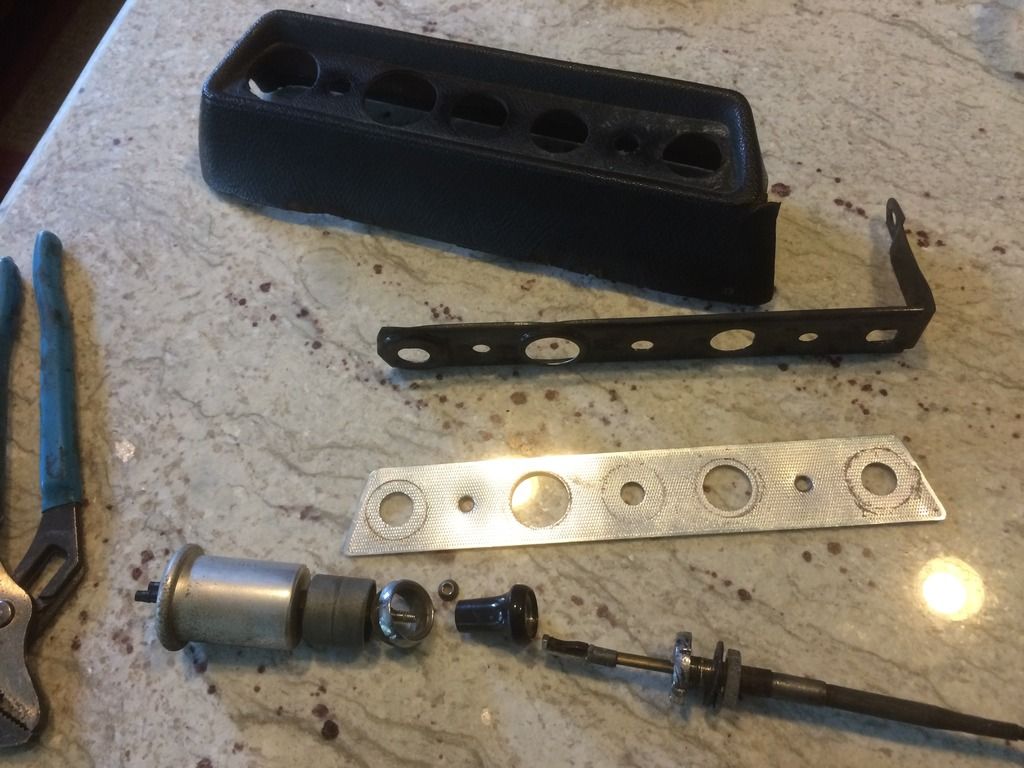 disconnect ..... disconnect ..... disconnect .....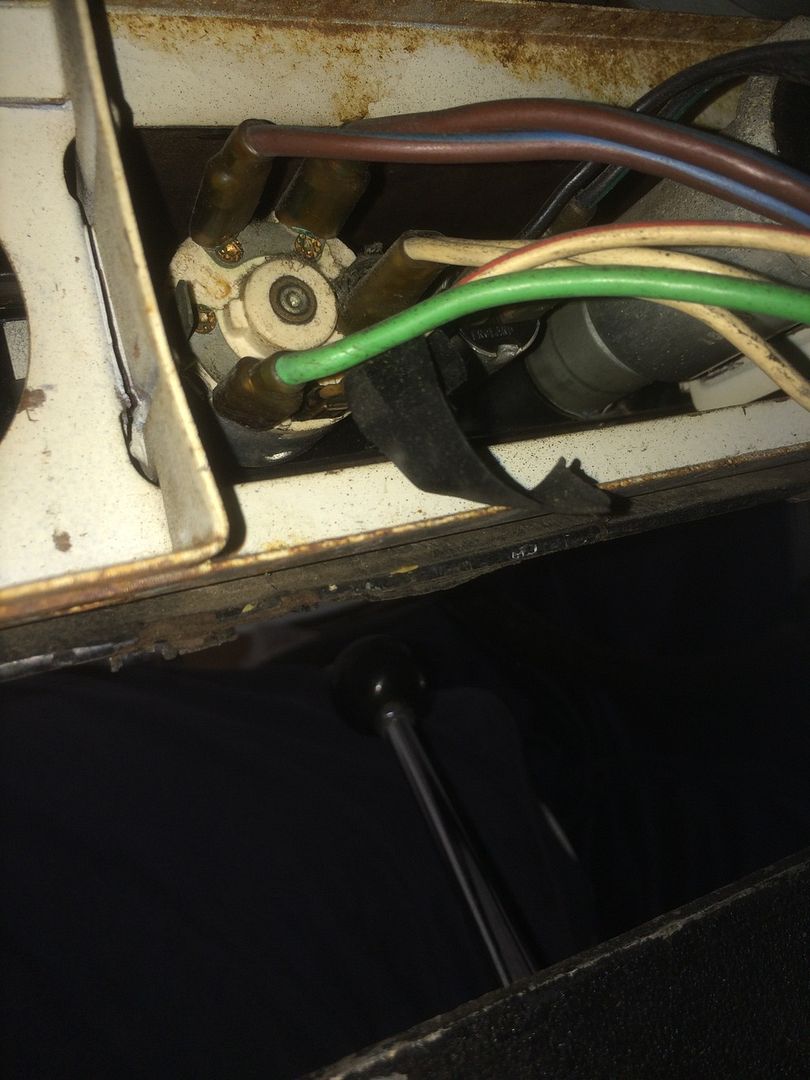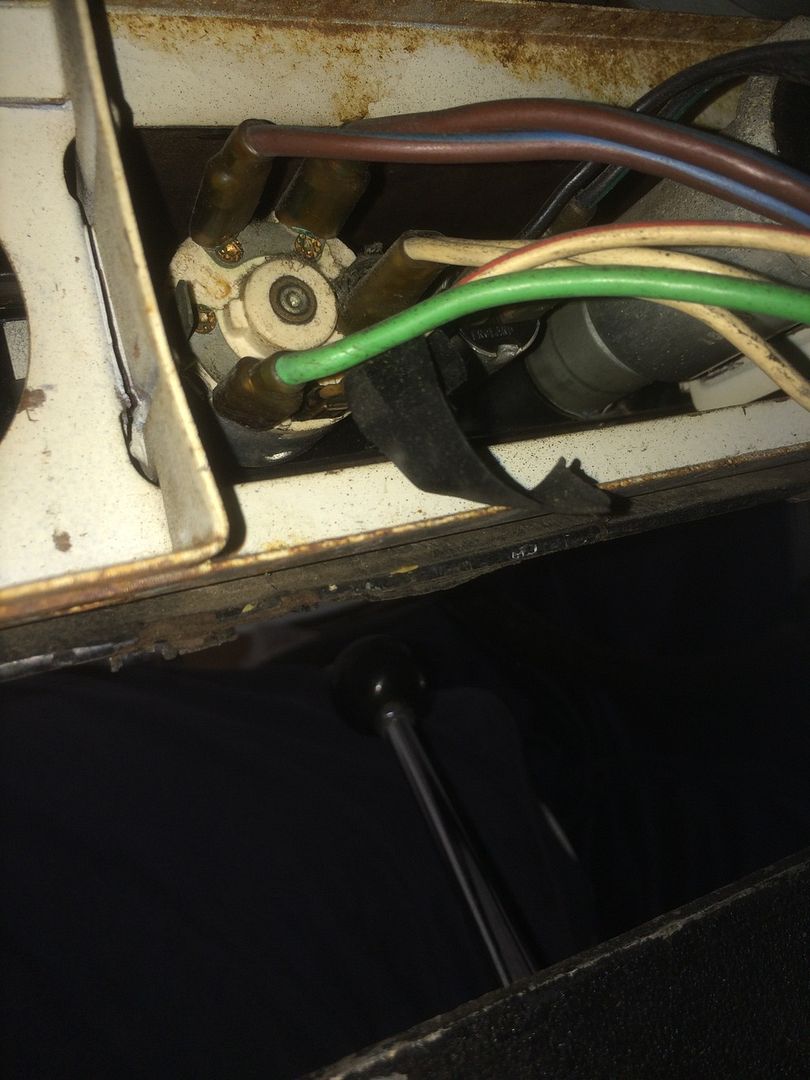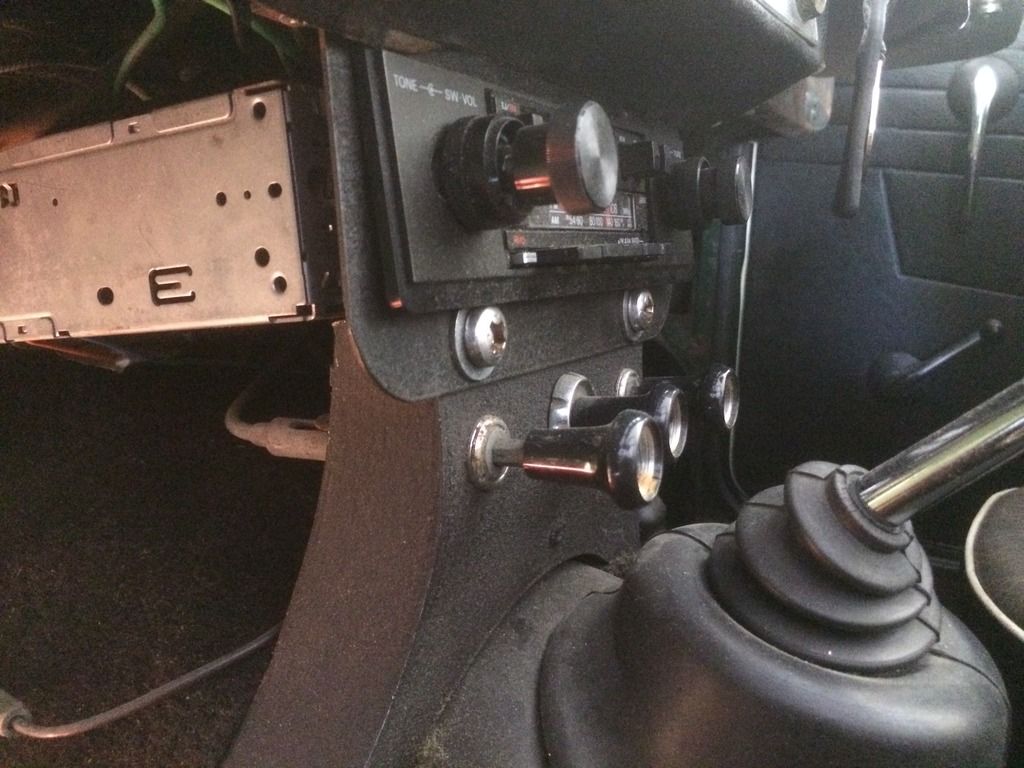 Remove Steering......
Remove Gauges ...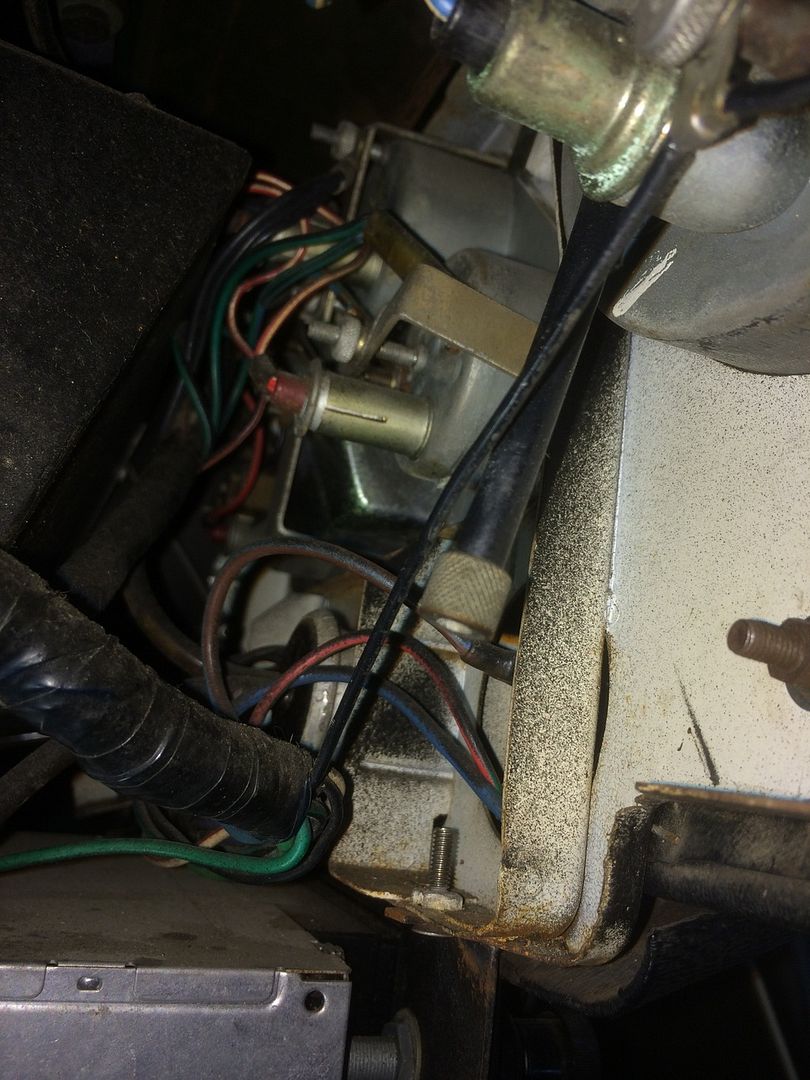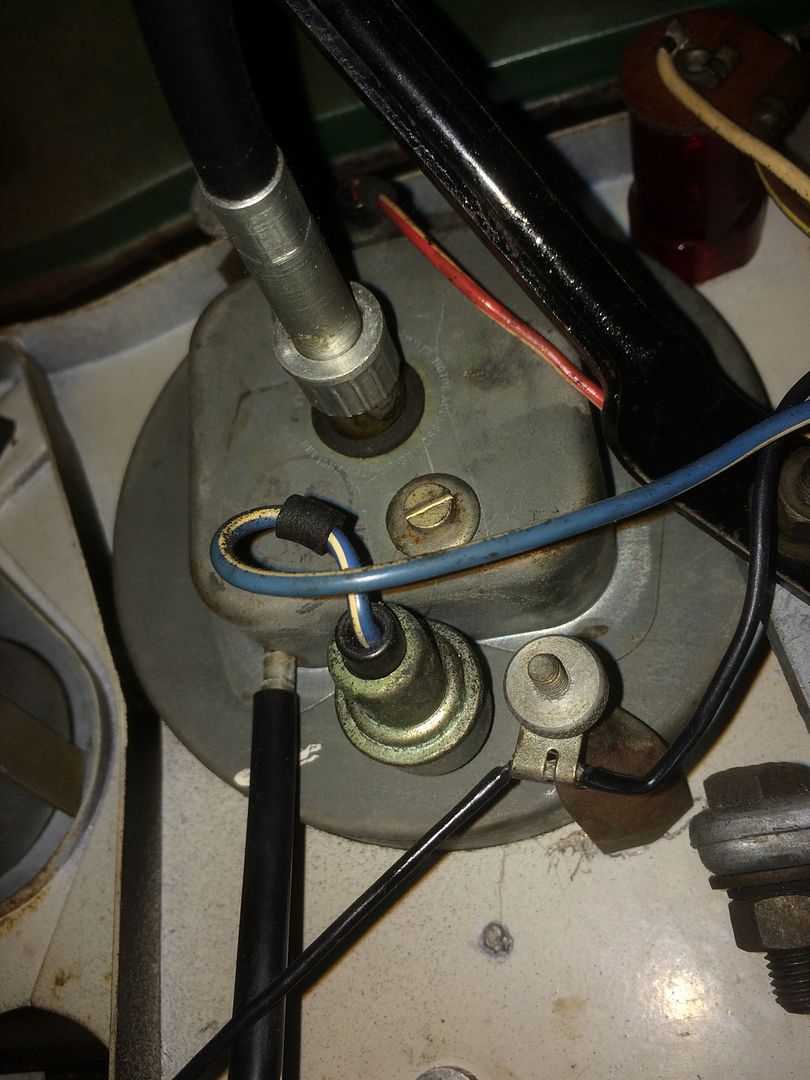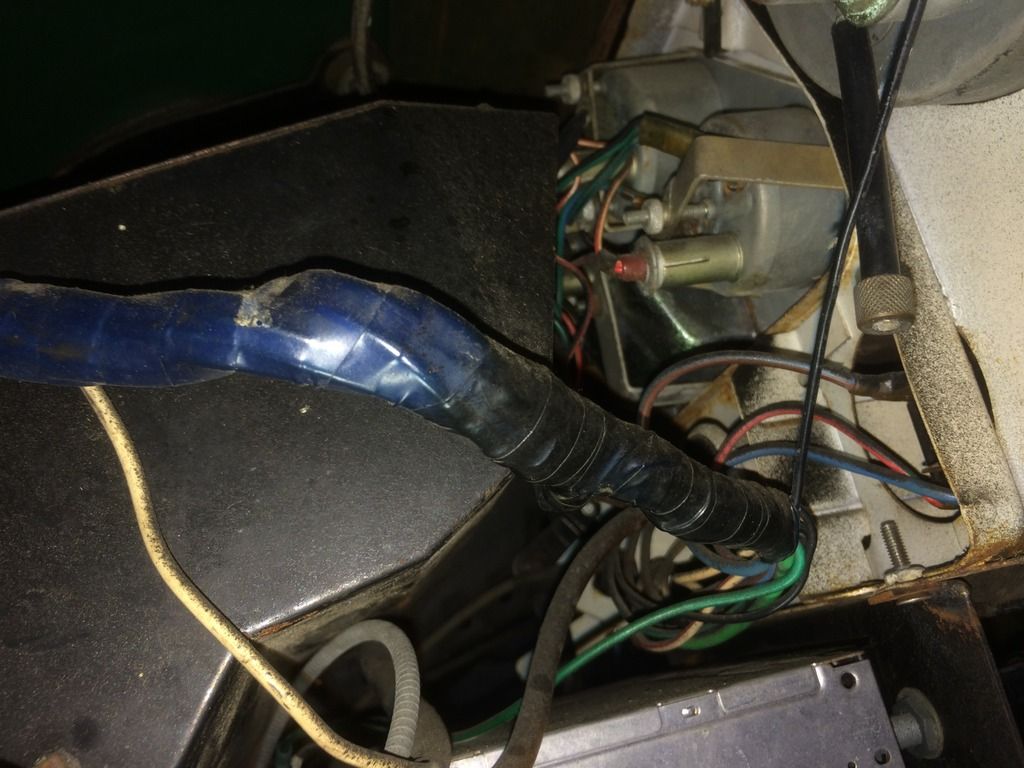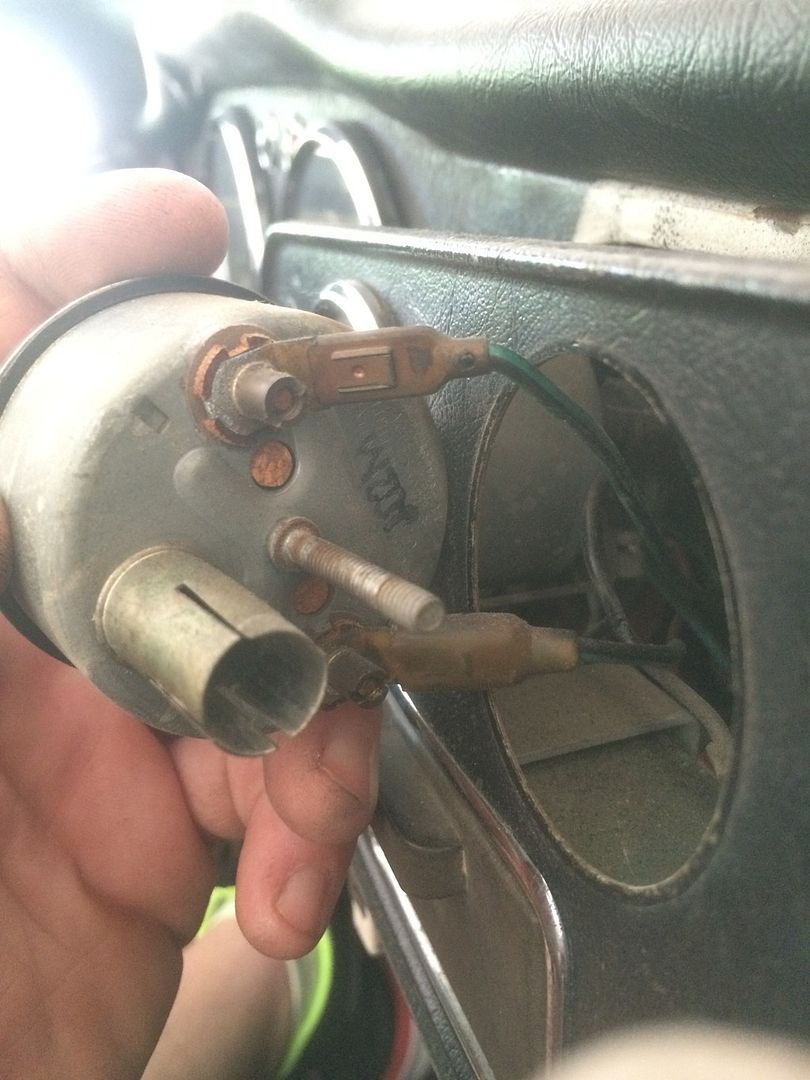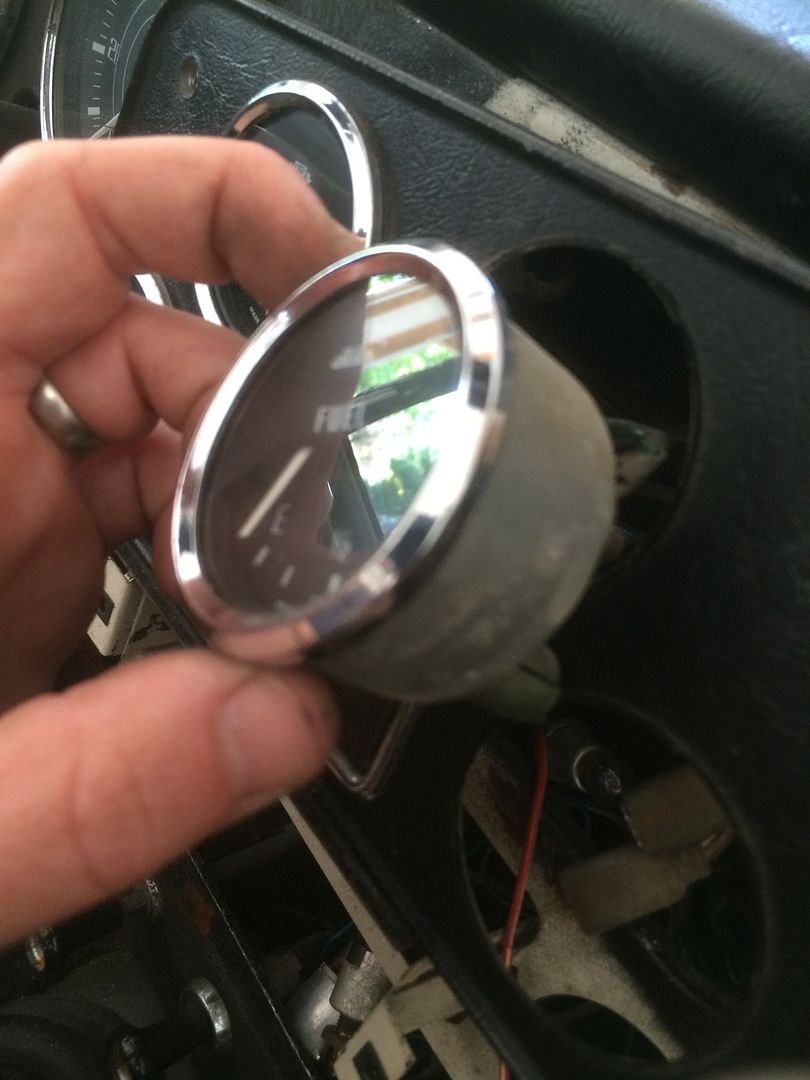 Manual Washer pump .... who knew!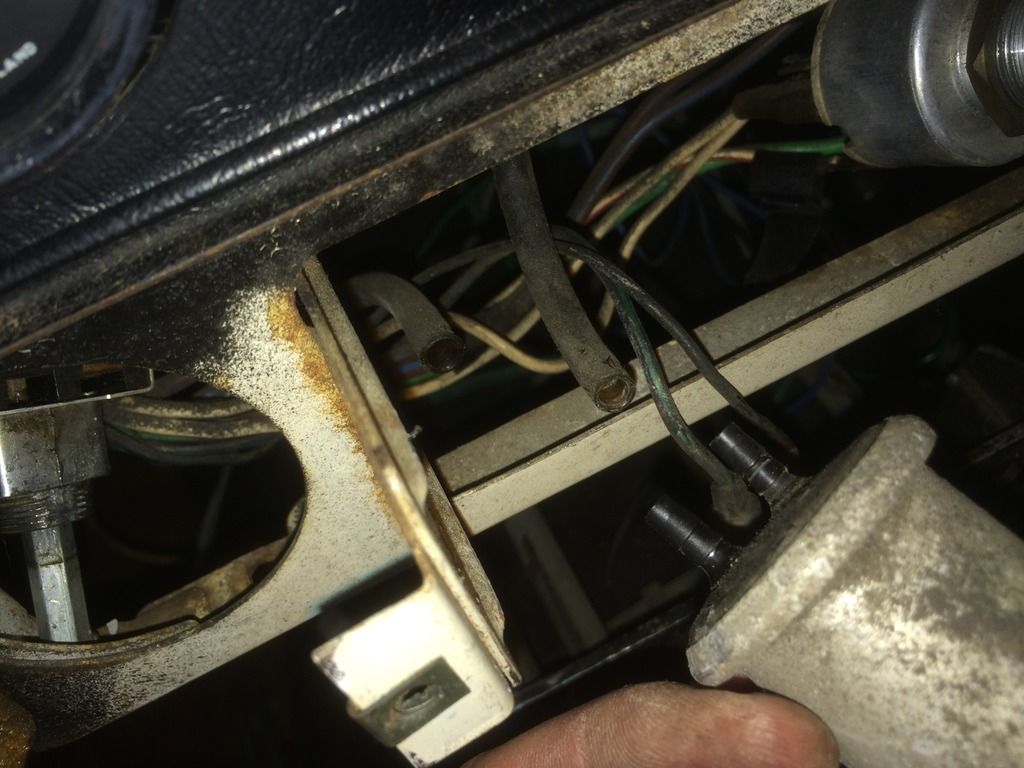 And OUT!
mix of rattle can wrinkle and original spa white!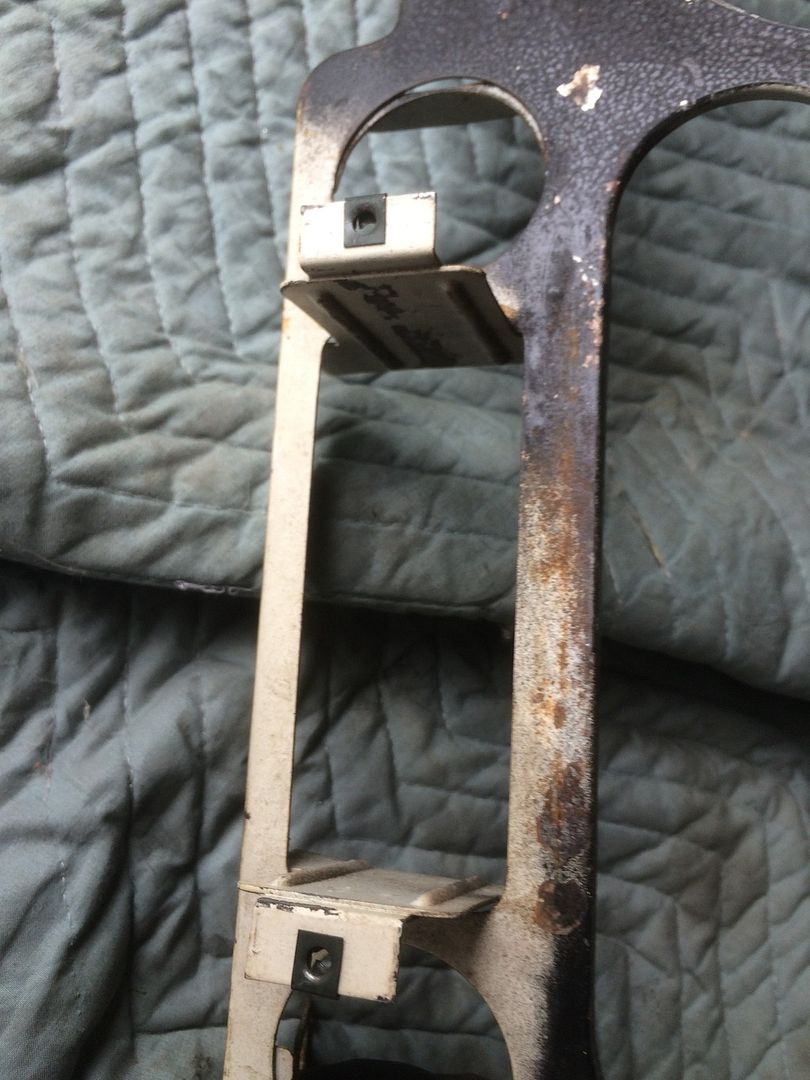 I decided to have the metal dash powder coated Cardinal Pure White. Closest I could get to what was on the back of the dash(spa white).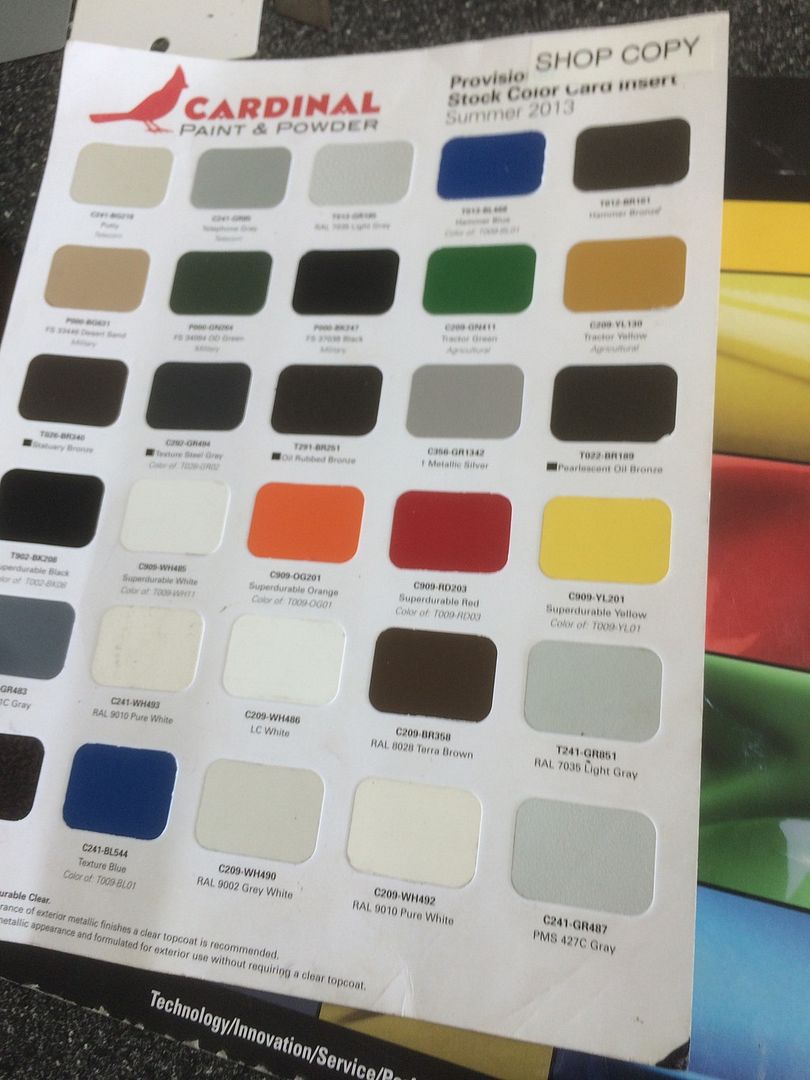 And we wait for the powder coater.....
I have the Crash pads need to start prepping those.
Any other While I'm there that people recommend?
I think I'll do the Choke cable and update the grommets, dash bulbs, and update the squirter hoses.
Last edited: