Hi members
I've been busy a long time to understand something about brass and how to repair some things.
I found it quite hard to find good info on this.
In the U.K is so much knoledge on this but you have to know people ho are willing to share some of there know how.
Or I just didn't now were to look.
Anyway after a pile of pieces of scraped pieces of brass sheet and several different welding systems (gas/tig) I found a working method for me.
Please note not the way it should be done but it works for me and maybe for others as well.
It all started with a little story of an original shell from a friend of mine that past away.
A very dear friend of me introduced me in the pre war MG scene years ago.
I was helping him with some aluminium work on his Styles body.
After he died and on a certain moment his family decided to sell his Styles f type and the original shell still had to be repaired.
And for some reason I had the feeling thad I must repair it instead of somebody else.
So I did after a long way off practice and strugle.
But I had to be confident enough not to mess it up.
So I did a pretty to me satisfying job .
After that I decided to make a mould of this shell before it went to the new owner.
So after some years of picking it up and putting it away and doing others things finally it starts to get serious now.
Enough talking before you guy's get bored of my talking here some pictures of what I did sofar.
Greetings Paul from the Netherlands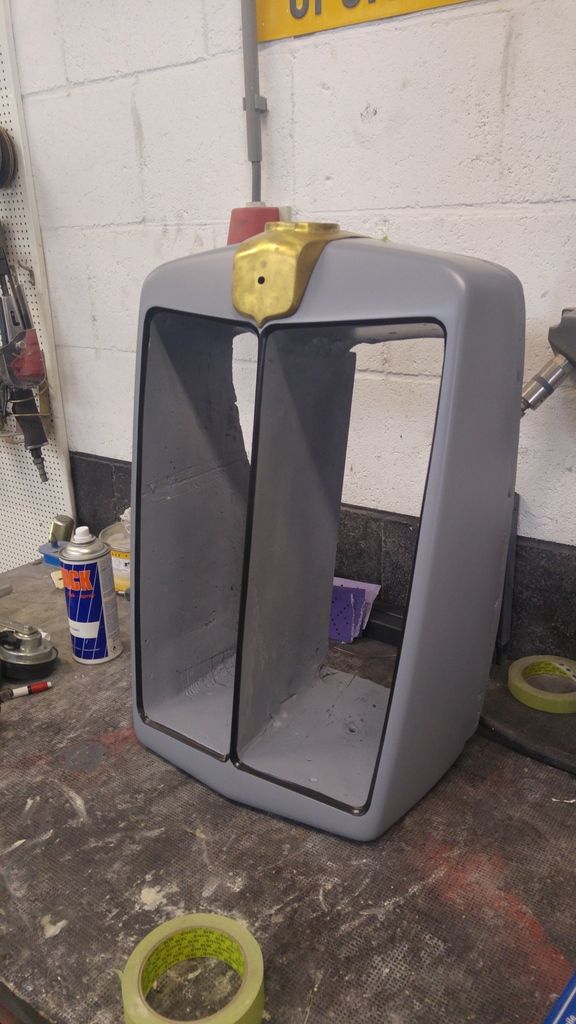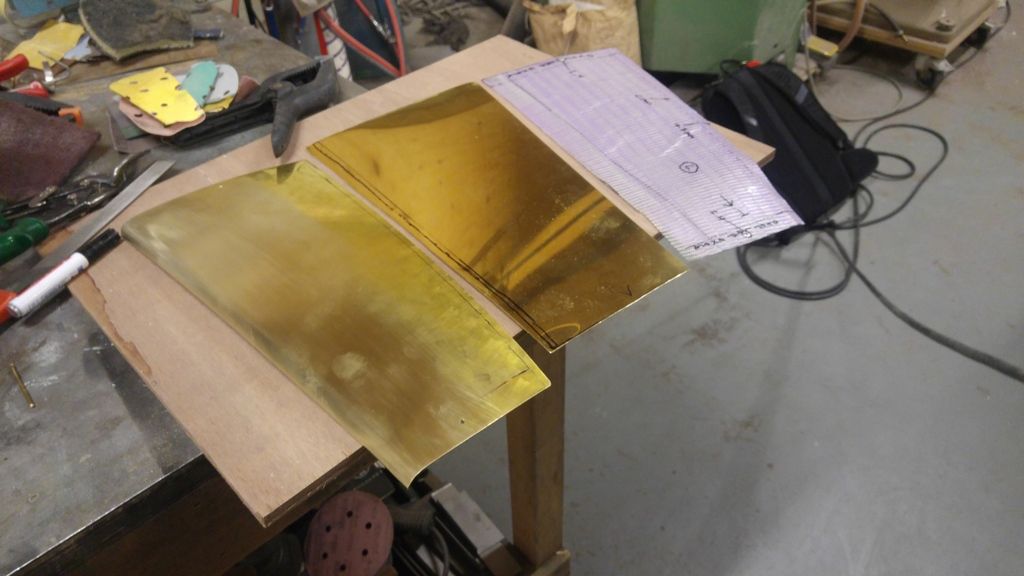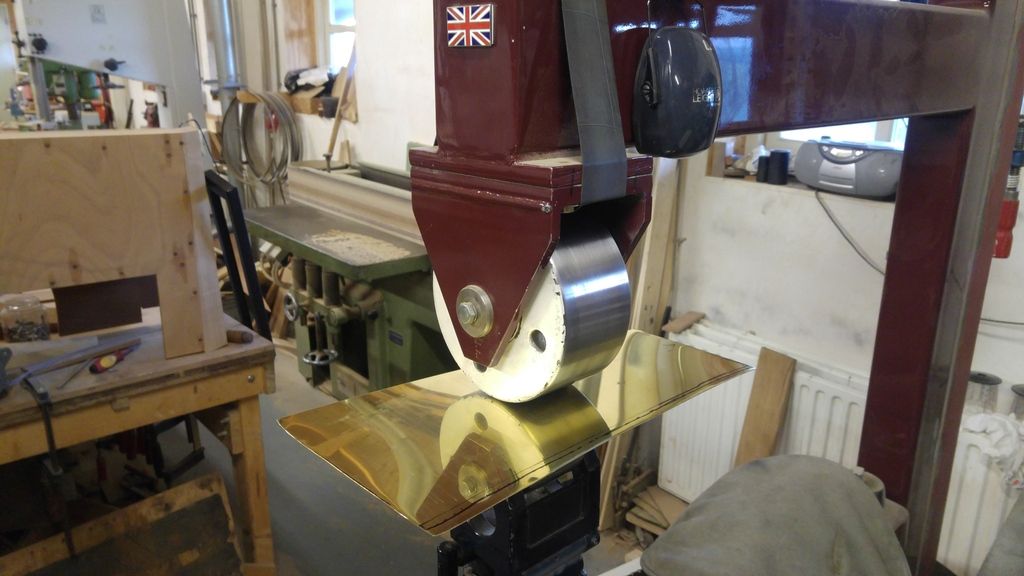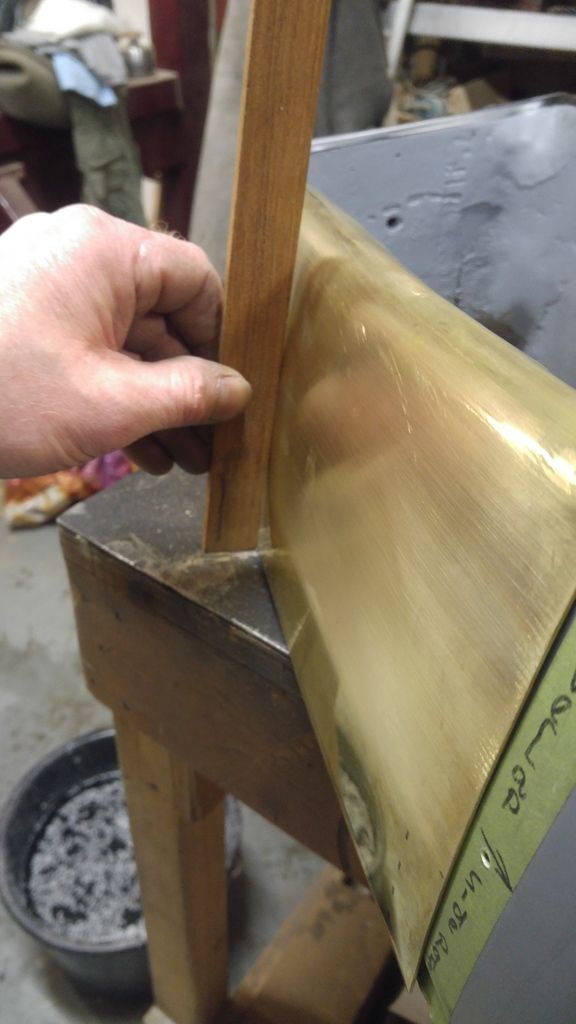 More soon