BN1 restoration up-date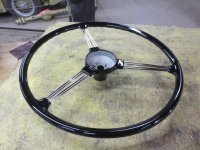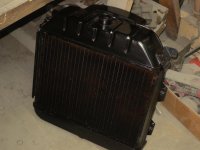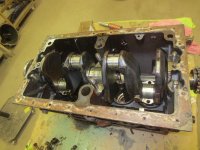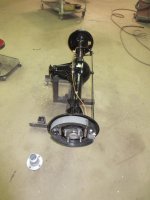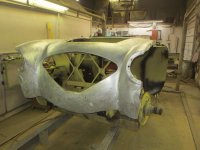 This weeks updates from Fourintune. There is a lot going on with the car right now. Engine dismantling has commenced. It is 30 years since it ran last.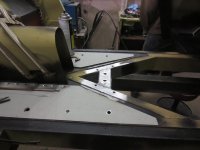 Because I am going to keep the BN2 box in the car, Tom Kovacs spliced in the section of the frame for the rear mount. The PO held the transmission in place with a coat hanger!!