Administrator
Staff member
Boss
A major Water Softener overhaul.
Our Kinetico Water Softener, which is close to 20 years old, recently stopped using salt and we noticed the water not being as soft as it once was. Of course I did the routine stuff and cleaned out the brine tank and the brine suction nozzle, but to no avail.
At this point I had to see what else might be going on. With the help of a lot of informative YouTube videos, I decided it was time to remove and disassemble the head unit for inspection. The head on this softener is in 5 parts (or levels) as they call them; level 1 is on the very top and level 5 on the bottom. None of the usual suspected areas within the head were bad, nor any nozzles clogged, but I discover that one of the big valves on level 4 was broken (this is a picture of a level 4 assembly, but this is not my level 4). (Picture of my damaged valve seen in second picture).
Example of a good level 4 unit
​
Here is a picture of the broken valve:
​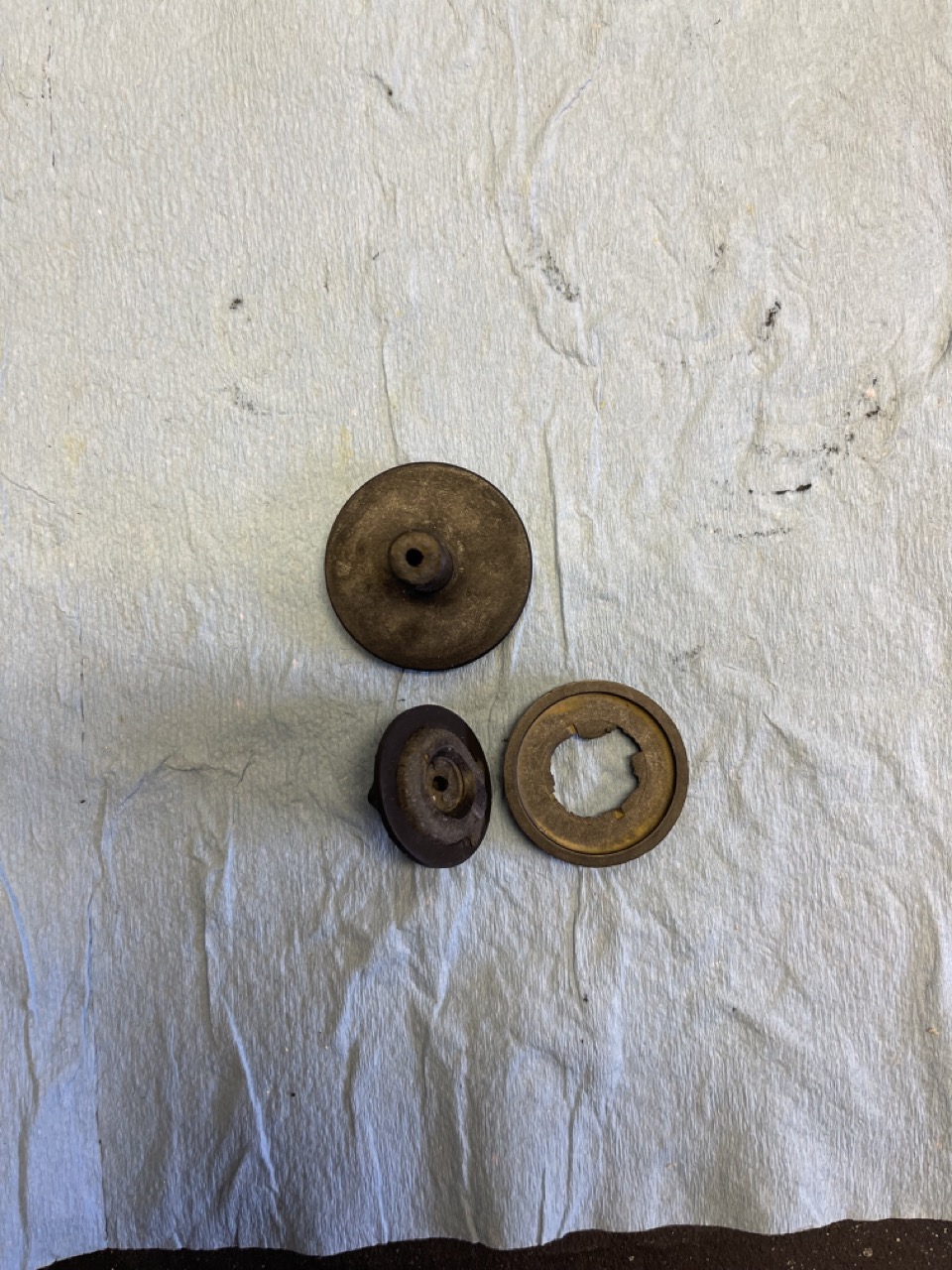 Also, you will notice a smaller valve slightly left of the center of the level 4 assembly. That "control valve" on mine was slightly damaged also so I decided I'll replace that as well. Fortunately, newer models than mine have a better-engineered control valve which is interchangeable with mine, so I ordered the upgraded version. I also decided to order a couple of little "float valve balls" for the unit just because.
In addition to repairing the heard unit, I have also decided to replace the resin in the two tanks. From my research, in the best of circumstances that resin is good for around 15 years. Our softener is a few years older than that so it's definitely time for a change.
The cost for all the parts, gaskets, the resin and a special funnel for adding the new resin was around $300. The resin alone was nearly $180 with tax and shipping. Keeping fingers crossed that I'm able to return the unit to fully functioning status. The alternative - replacing the softener with a newer equivalent, would be a couple thousand dollars at least. I bought a water hardness test kit and will test the hardness before and a few days after the repair.
Last edited: