Saturday October 1st, 2022
A gathering of over 1600 British cars and motorbikes open to all, as long as they are 20 years old or more.
The meeting will be held at Morges, on the shores of the Leman lake (
Geneva lake for you Americans...
).
This year will put a special focus on Rolls Royce, guest of honour.
Go visit the event's website at
> SWISS CLASSIC BRITISH CARS MEETING MORGES - Home <
There is even an English version.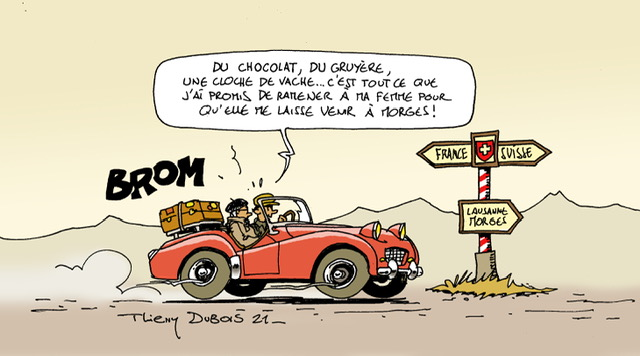 "
Chocolate, Gruyère, a cow bell... Tht's all I promised my wife to bring her back, to let me coming to Morges !
"
Feel free to contact me if you plan to go there (LISW)
Last edited by a moderator: