Serious riders only, I will not sell to a novice, I can arrange shipping worldwide, I do not need help selling and will not do a Vin check since I own the bike! You know the drill, no rides without $.
Be the next owner of an increasing in value classic British motorcycle. I'm asking $6000
Thanks,
Brain e-mail reply only, leave phone number and I will call or text.
brainwick965@gmail.com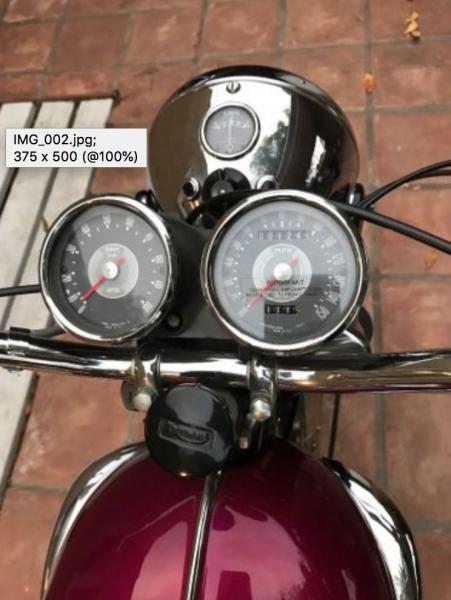 Last edited by a moderator: