~Link to Photos and Videos from VRG @ NJMP -Sept 2014~
Some sample shots (many more in link)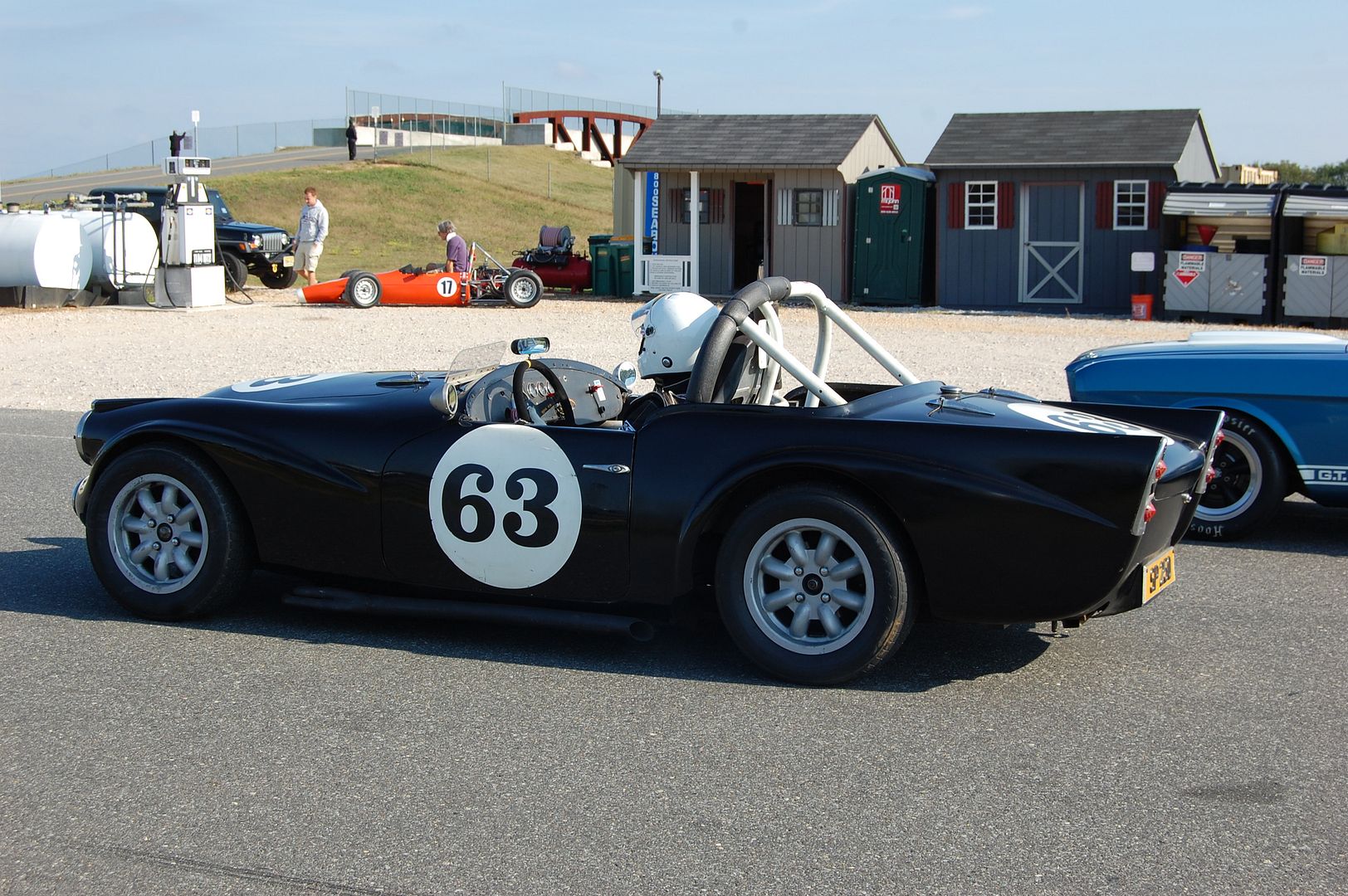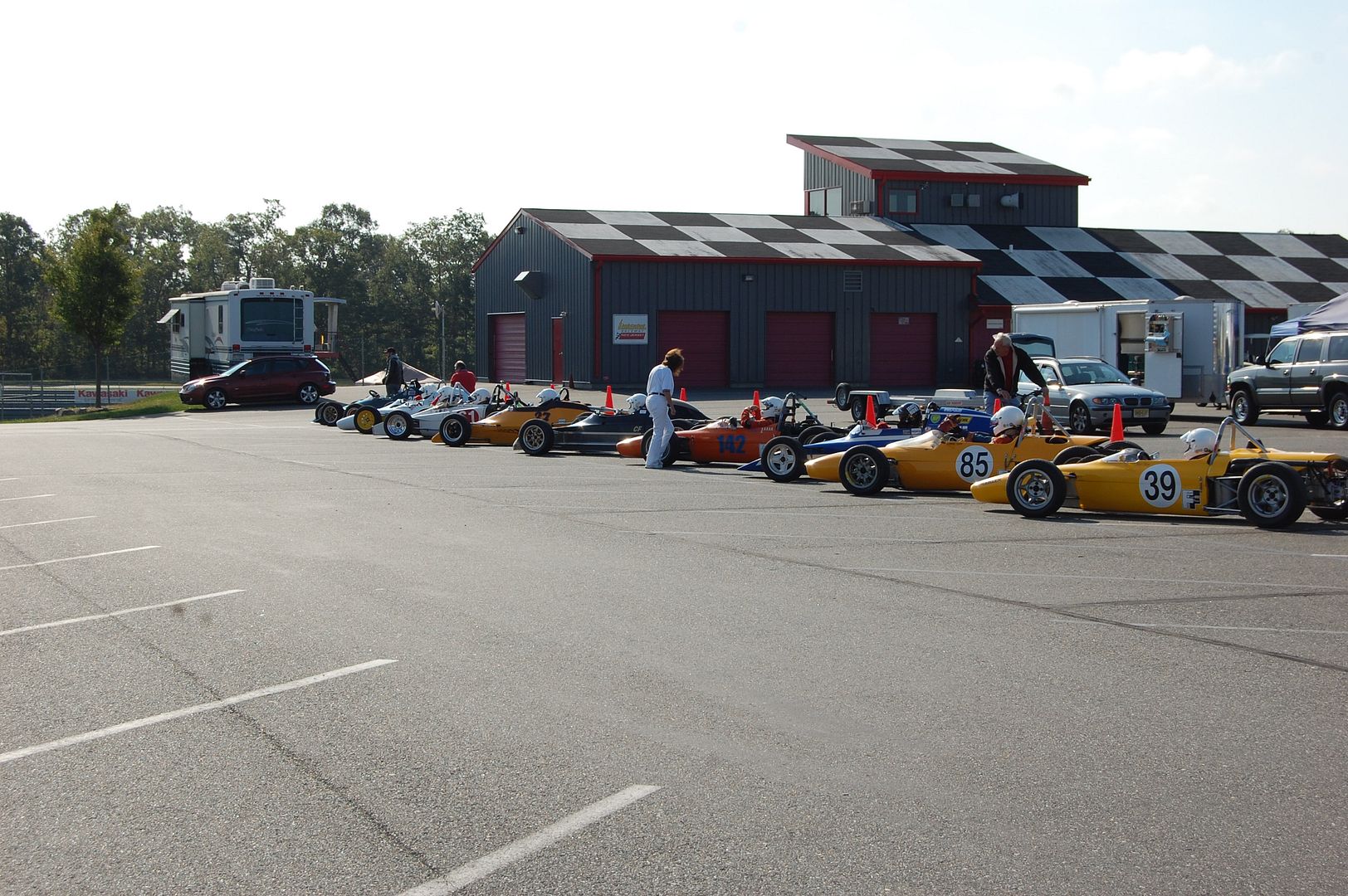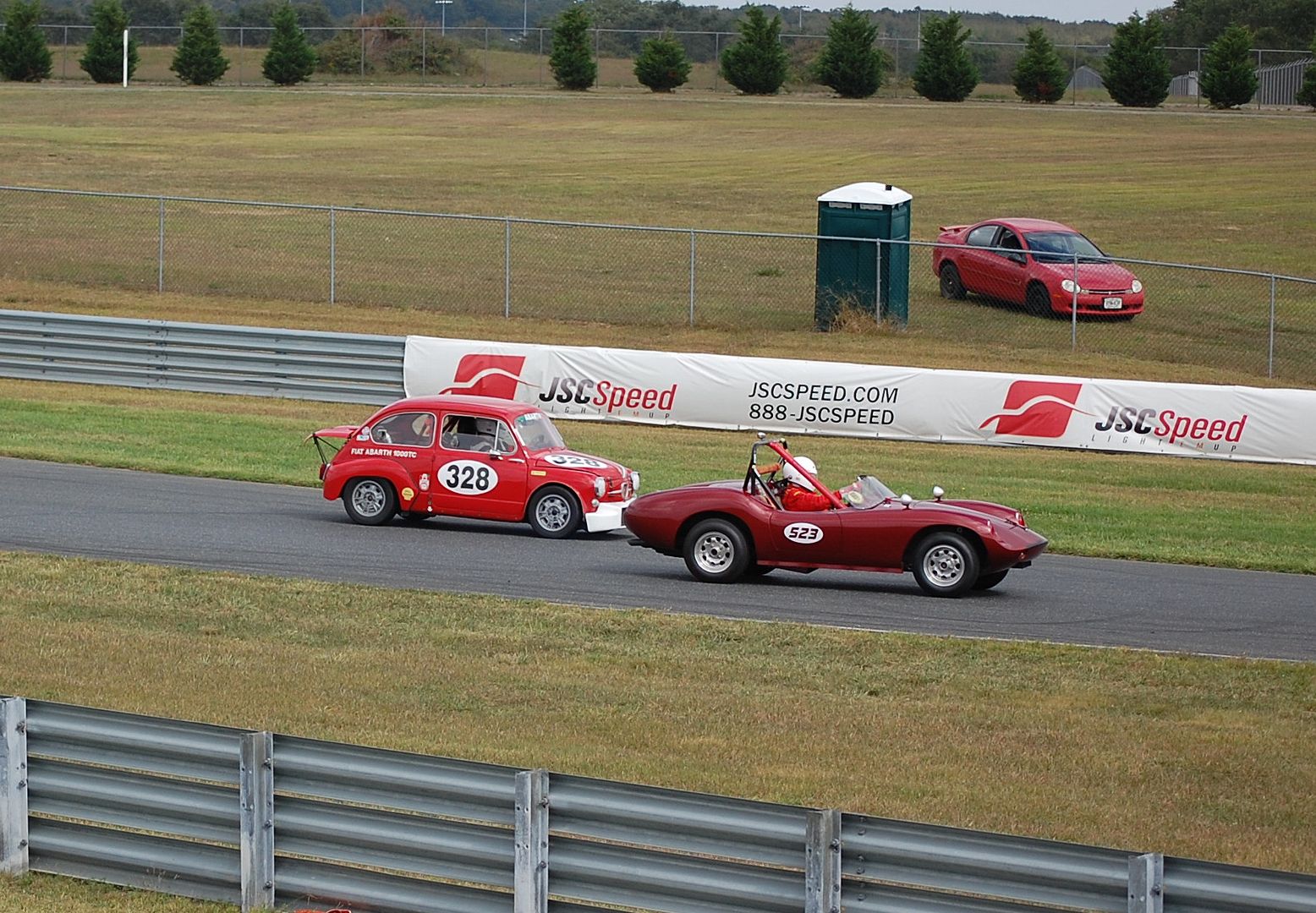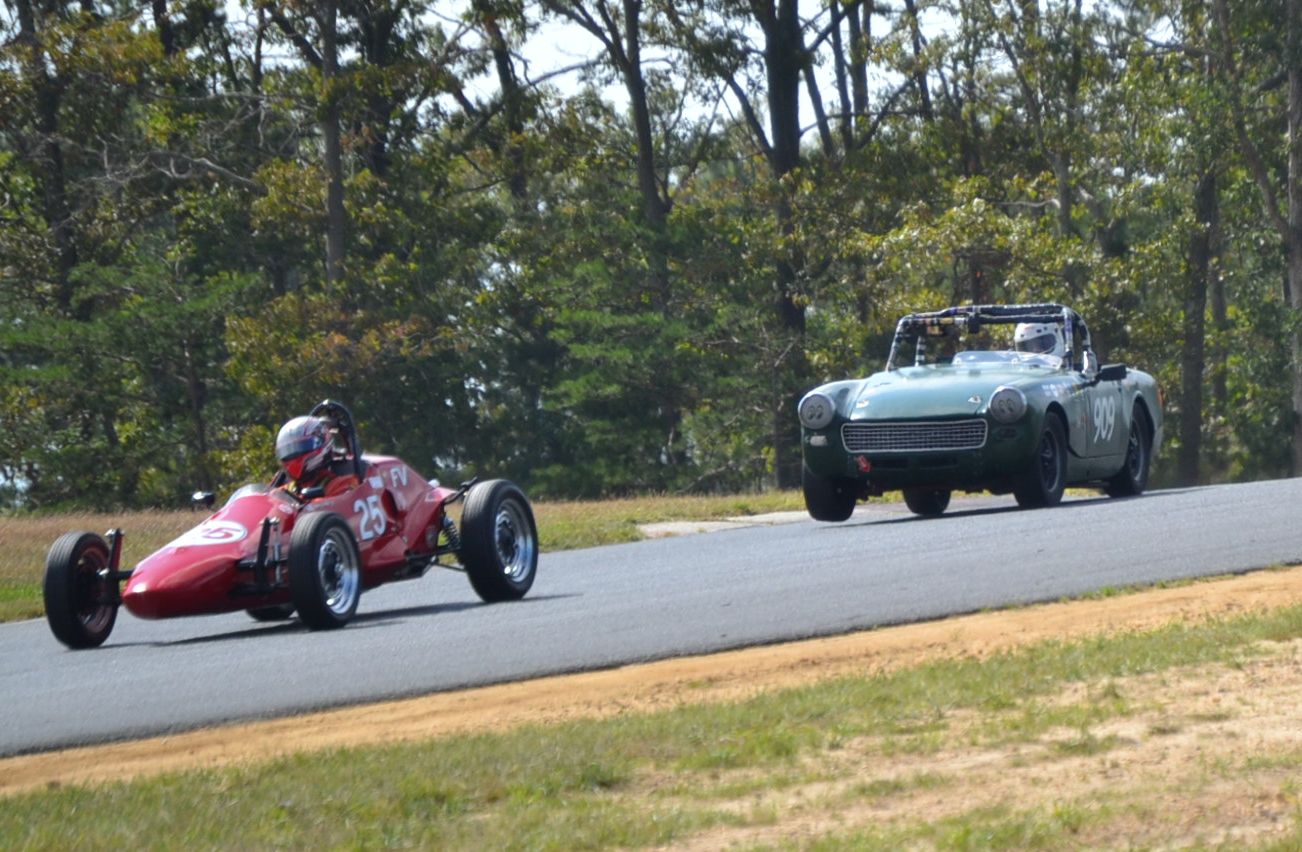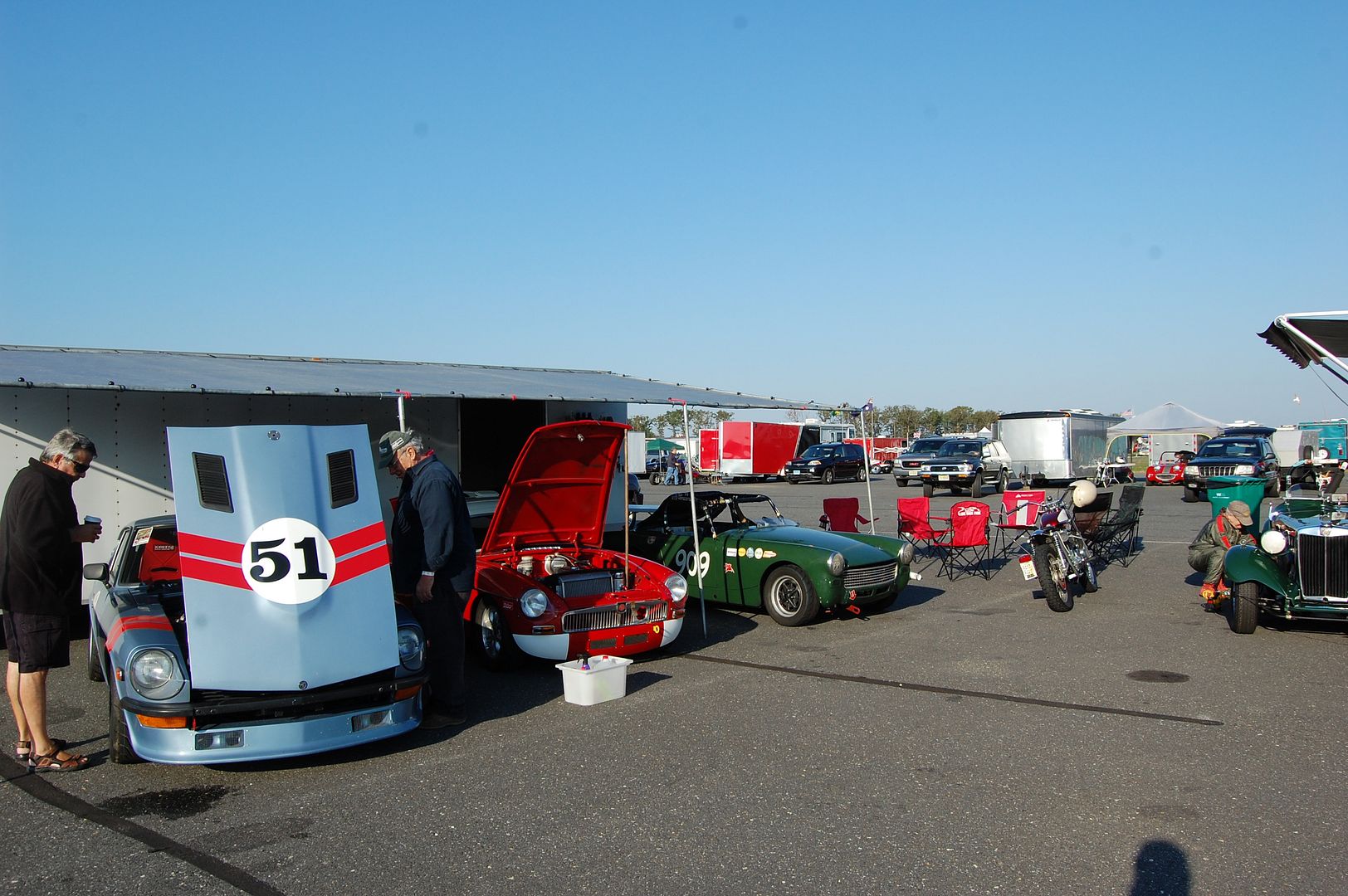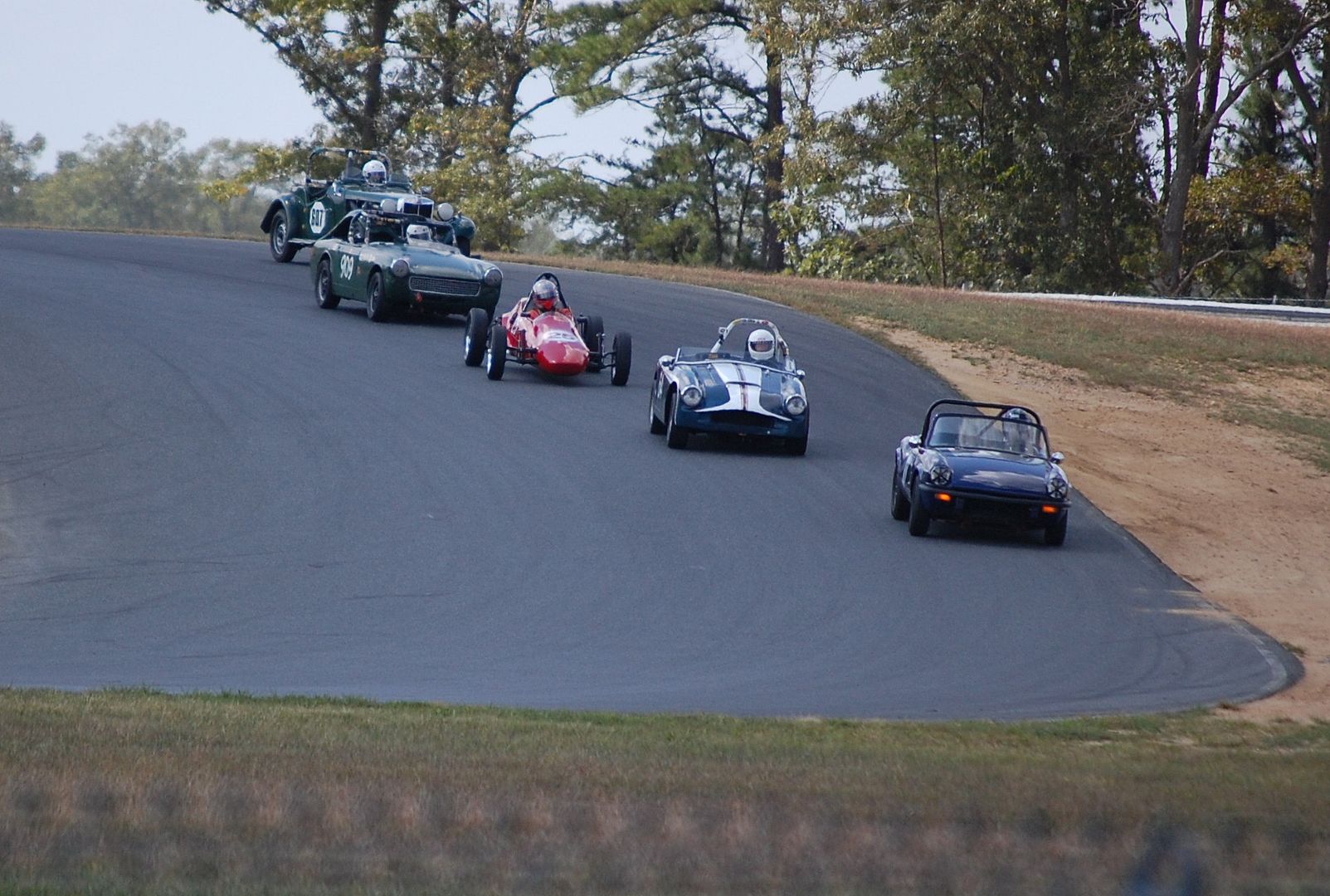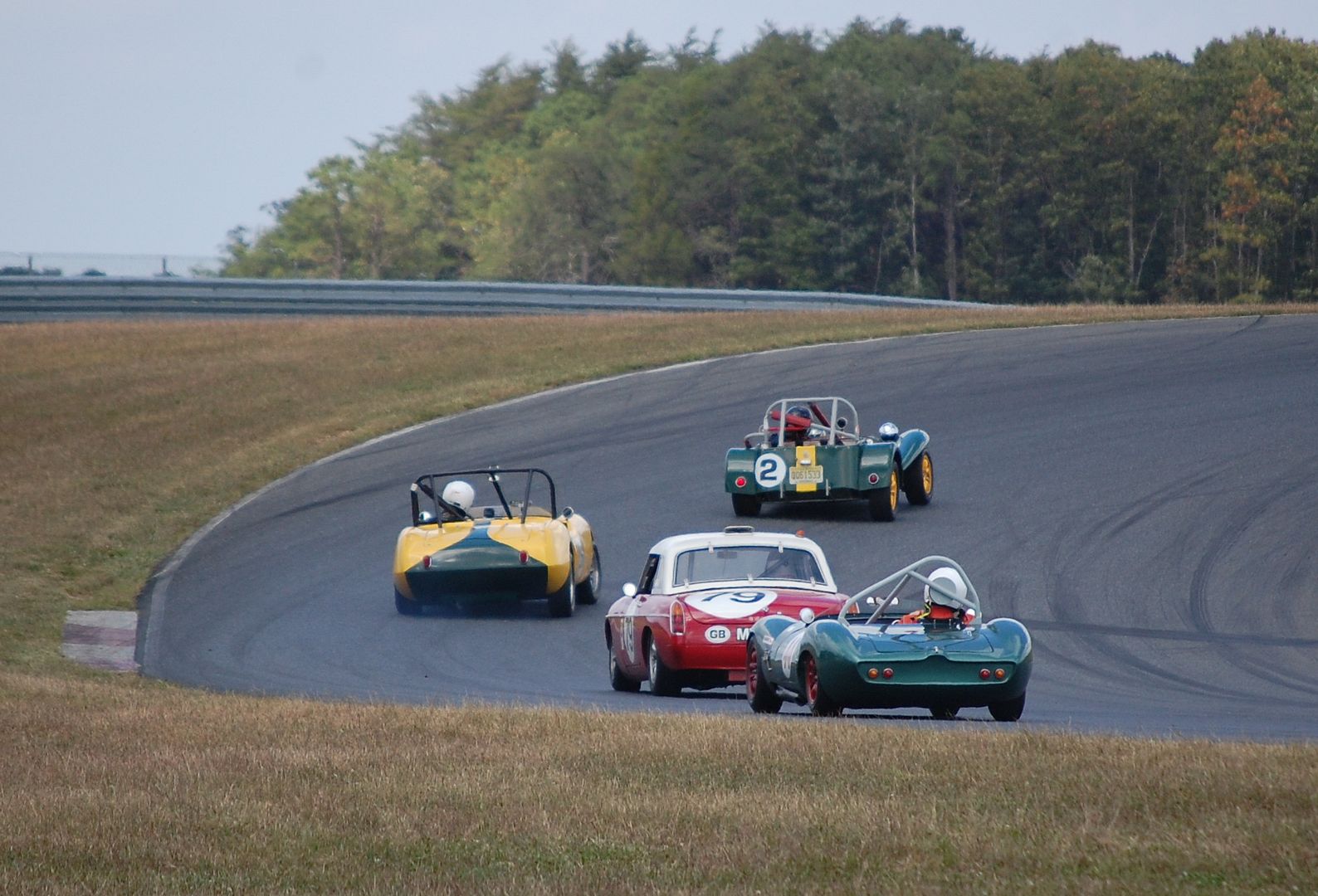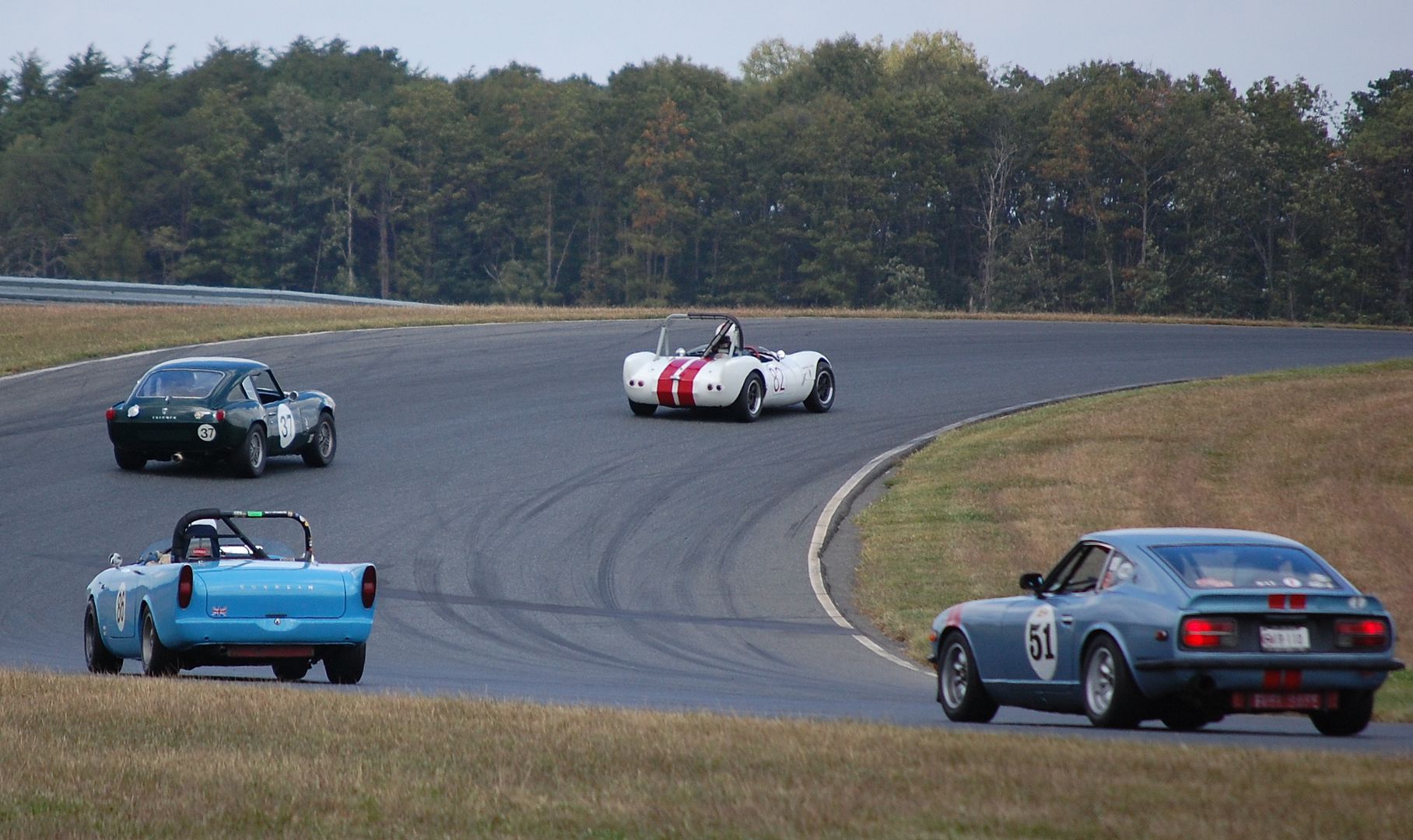 I blew 3rd gear on Saturday so I had to finish out the event with just 1st, 2nd and 4th.
Surprisingly my lap times were still about the same. Without 3rd gear, I was forced to enter T1 and T5 at higher speeds to save momentum. A bit of a "pucker factor" but it actually worked out good.
I am currently swapping in another gearbox so I can run the VRG Watkins Glen event on Oct 10 (the old F1 weekend).