Bought this just over a year ago for pretty cheap money. Basically running and driving, but, some real monkey wrenches have been working on it over the years.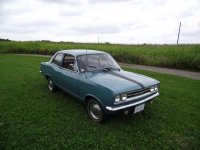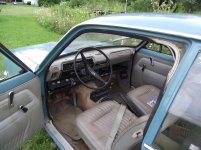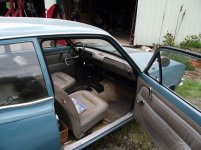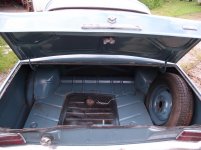 The car overall, has very little rust in it, but, a pretty nasty home grown body and paint job by someone who has never owned a piece of sand paper. It has lots of small dents (both innies and outies) that could have been easily fixed/made better with, not too much work.
Interior is pretty original, and, pretty tired. Needs carpets front and rear really badly. Most of the panels would clean up not too badly
It apparently used to be an automatic, but, was converted to a manual some years ago by Roger Tipple (he was a previous owner). Interesting clutch cable connection to the clutch release arm.
Enough for now, more later.
Al Penrose(BWA)
Last edited: