TR2 TR3 TR3A TR3B Unrestored Hardtop with Window, New Hardware kit and Seals $1350
TR2 and TR3 Unrestored Hardtop with Window, New Hardware kit and Seals for sale $1350
This is an unrestored original Triumph steel hardtop with drip rails, rear window, Roadster Factory seal kits, and new Roadster Factory mounting hardware kit. Window is intact, but will require cleaning and polishing. The whitish area shown in the photo window looks to me like residue from tape, and should clean off OK.
Parts are as shown in photos, and the kit includes mounting brackets for the rear cockpit rail, finishers, front windscreen brackets, and plated bolts. Seals include (I think) all but the rain gutter seal on one side, which is available from TRF.
Send message if you want more pictures. $1300. Best contact method is by message on this website. Pickup only in Cambria, California.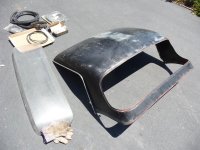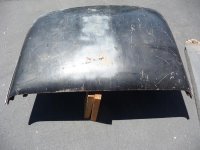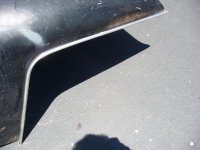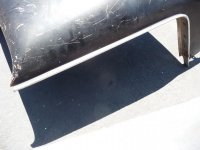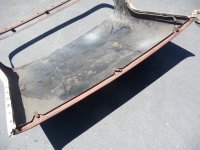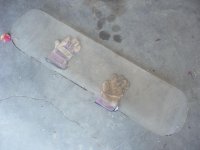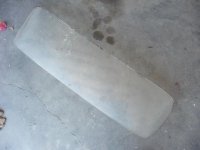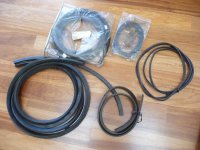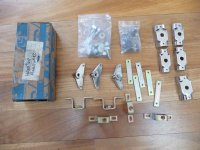 Last edited: