The Bugeye is a "real" car again
Oh she's plenty rough still, but she is at a point where you can actually get in here and drive someplace. I'd probably not go more than a couple zip codes away, but still! She ran well with the new coil, held her oil pressure and temperature within good ranges.
A couple follow-up items from earlier threads;
1) I confirmed the play in the front wheels is at the 12 & 6 o'clock positions, 9 and 3 are solid.
2) Her floors are original still, but it looks like the "dished" portion have been partially banged flat by who knows what over the years. So still a bunch of work to do there but at least I'm not patching someones patch. If anyone knows were to source a driver's side front section of the floor boards please let me know. Seems like a waste to order a full floor board just for the front section, not to mention more expensive.
Driver's side looking back;
Close up of rot area on driver's front floor, looks like it was caused by a leaking M/C among other things. Hard to see, but the original "dished out" foot well is there still.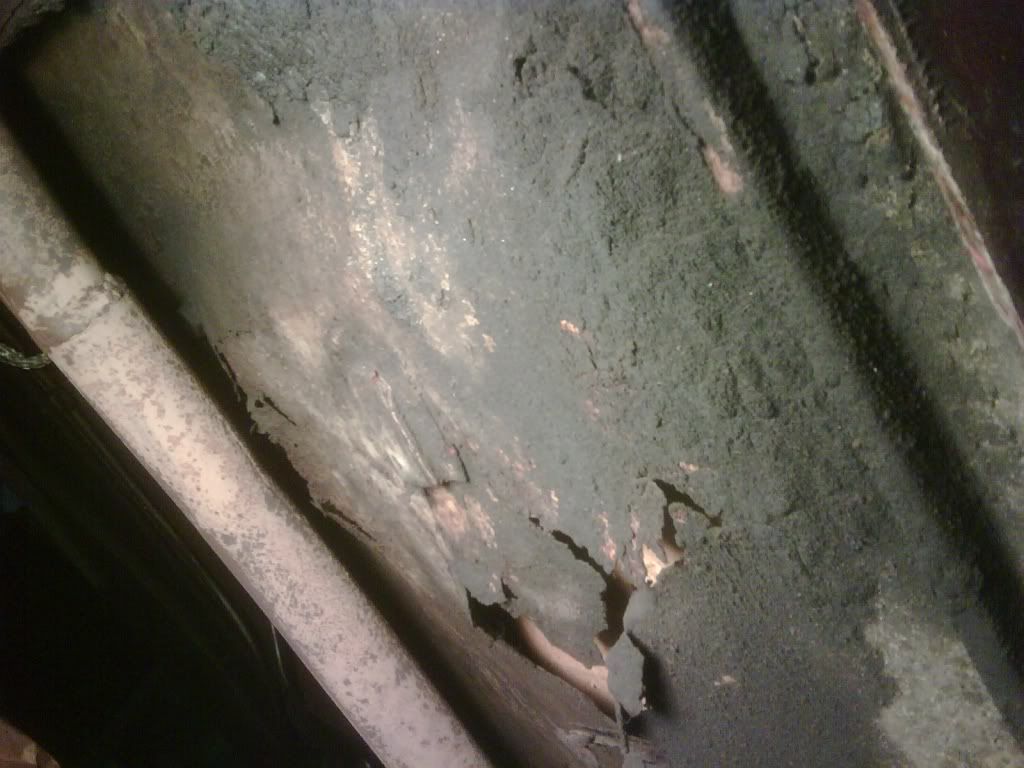 Passenger side. "Dished out" section here has been partially pushed in but the lines are still there.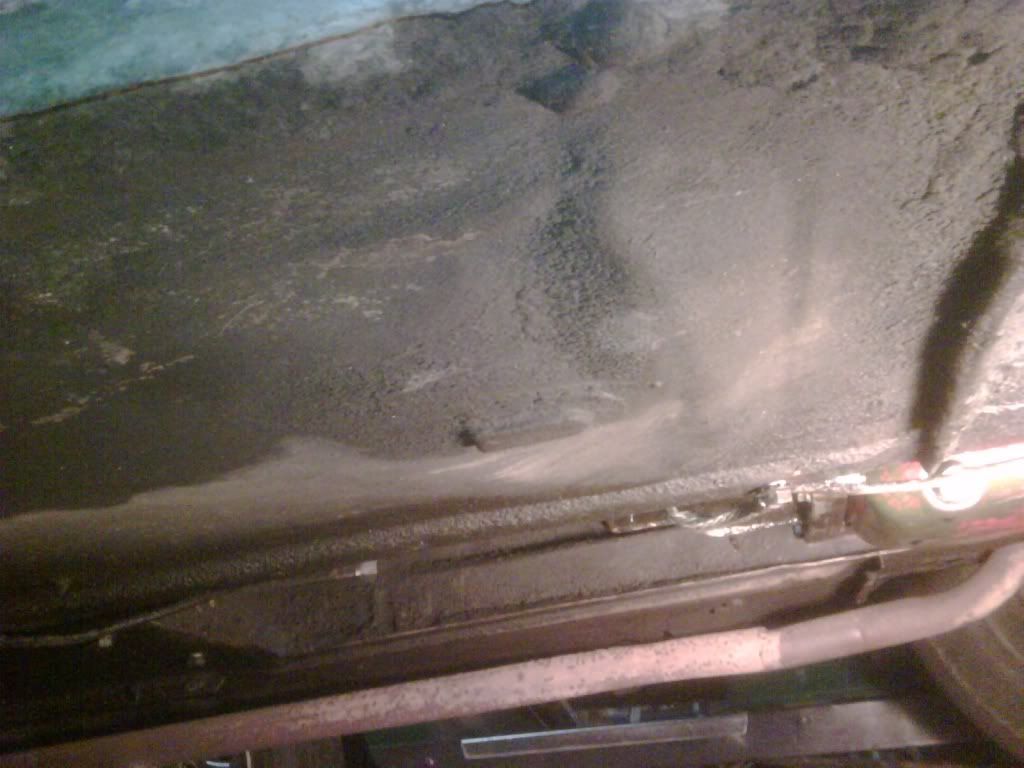 Thanks for all of the coaching and support guys - really appreciate it.