Restored Bugeye for Sale [Price opinions requested]
As much as I hate to do it I must sell my Bugeye. Some of you may remember the when I restored this Bugeye back in 07 as I posted about my progress right here on BCF. I wanted to ask you guys what you thought a fair asking price would be before I put up an ad? I'll be listing on Craigslist and the Classifieds here. I don't plan to put it on ebay unless I don't get any interest from the 'community'.
61 Bugeye
Iris Blue
Black Interior
1275 with rib case transmission
Front disc brake conversion
New wiring harness
Stripped to bare metal
Resprated with PPG single Stage
Front tilt kit
Here are a few pictures: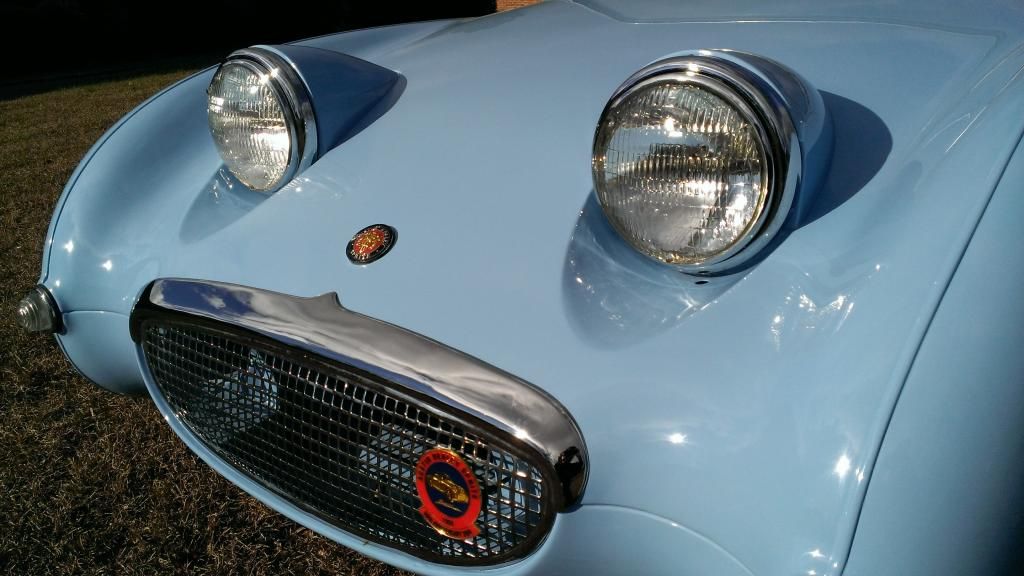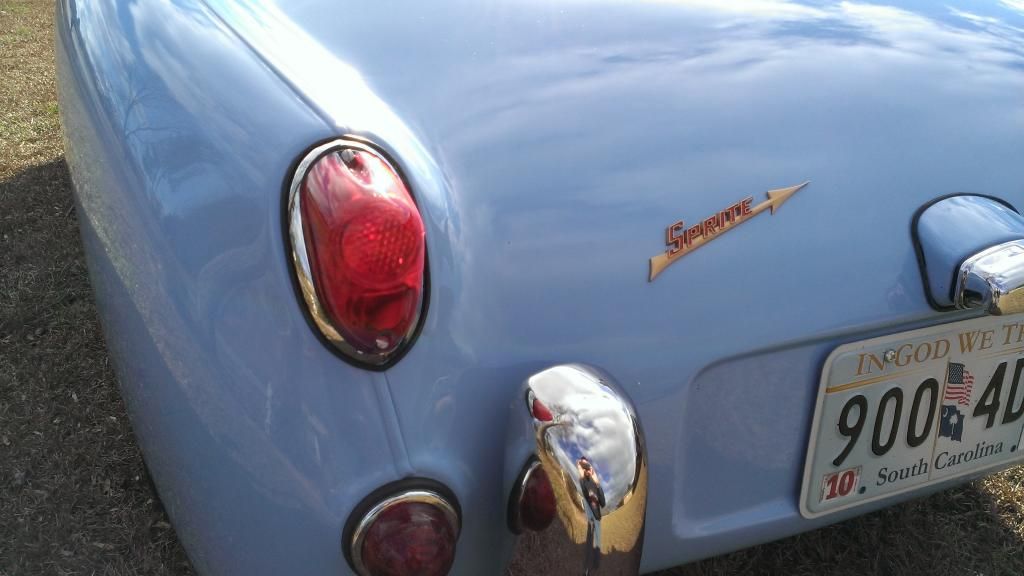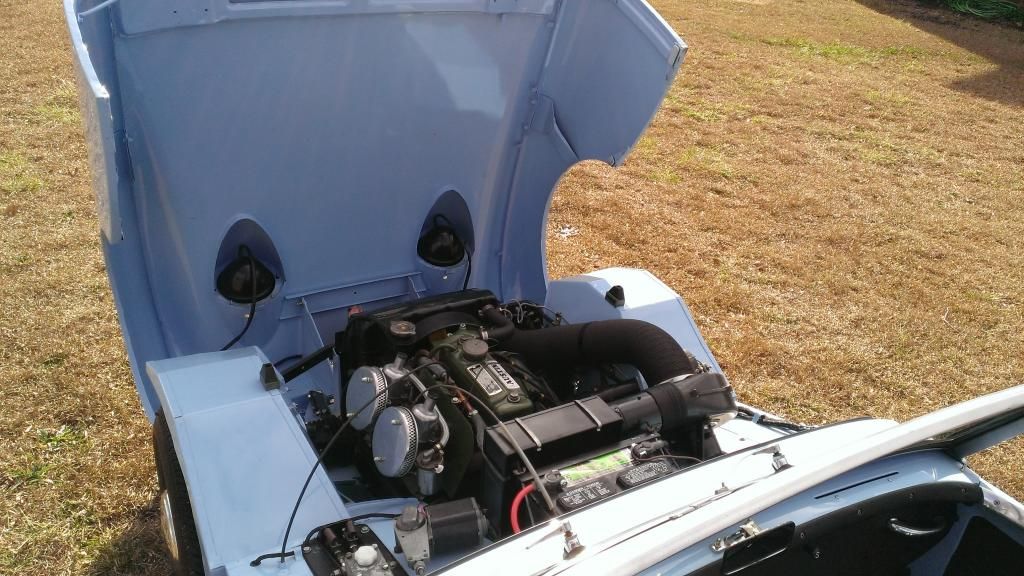 Here's a link to all of the picture that I took for my ad:
https://s719.beta.photobucket.com/user/telnetmanta/library/Bugeye
Restoration pictures can be found here:
https://webpages.charter.net/brwillis/Bugeye/
. Sorry for all of the pictures in this post but I wanted to get the best opinion on the asking price that I could and I felt that more pictures would help!!
Thanks!!
Ben in SC