Moderator
Staff member
Silver


This week I had to get a new battery in Mrs JP's Mini. Not a big deal except that I put the charger on the battery for about 3 hours with no result (I ended up calling CAA) Now it may have been that the battery was that dead but, I also wonder if the charger was also dead.
This leads me to wonder about power packs - Most of them look like this: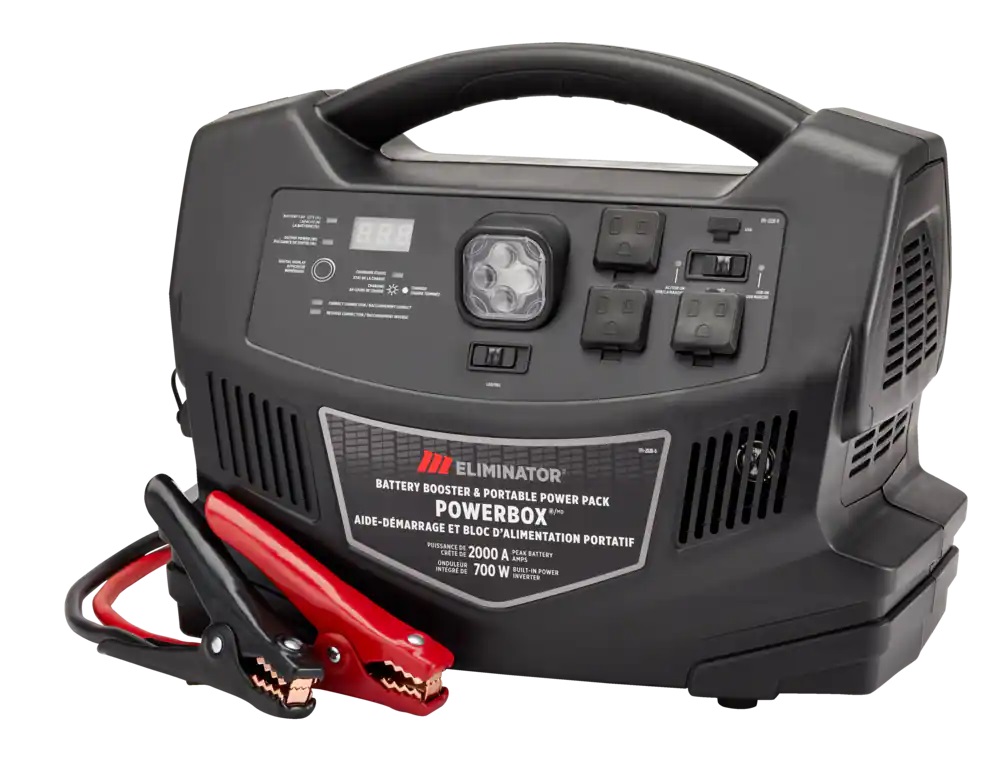 But a lot of the traditionally shaped ones seem to also have things like compressors (which I don't need)
But, recently I have also seen the more compact ones like this:
Has anyone had experience with these? any thoughts?