As some of you know I have been asking blind questions regarding the 1980 MG which I was getting. I picked it up today, and overall it is in good shape. However the owner said it will need a new top, and starter. I have not looked at the top yet, but something else is troublesome.
It has a good oil leak going in that when parked it will leave a fist sized area, and driving it a short distance leaves multiple drips.
I have not yet had a chance to try and figure out where it is coming from, but I suspect you all could make some suggestions of common areas that leak and where to check.
Also if has the letter LFF on top of the pinstripe by the headlamp. Any idea what that means?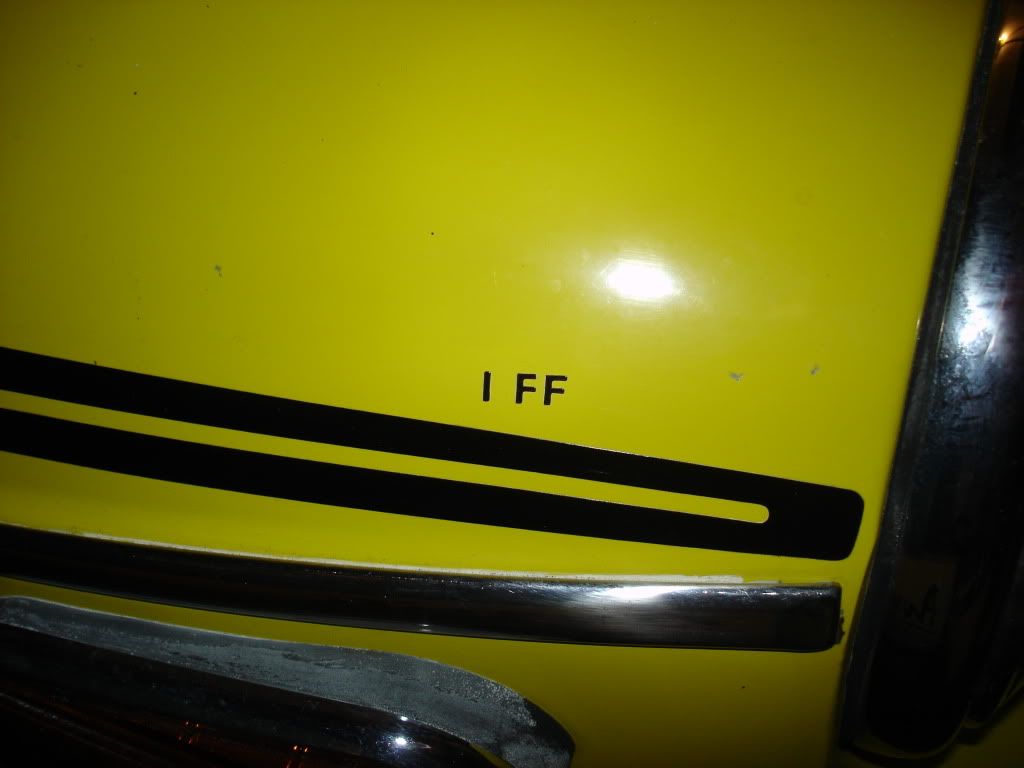 Lastly, if I do wind up needing a starter and top, where are the best places to get them?
I will post some pictures later.
Thanks