Moderator
Staff member
Gold


Got this box in at work today, so I know what my weekend project is going to be!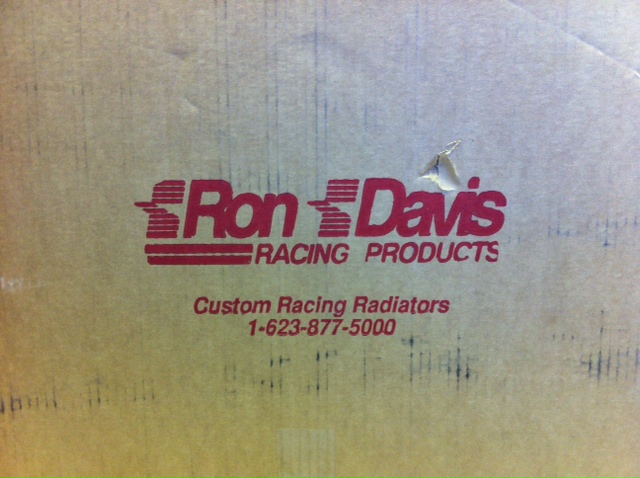 Came about when I was looking over my radiator hoses a month ago or so and saw that one of the brackets had let go on the radiator and was no longer connected (corroded at the top of the radiator). Was going to replace all the hoses anyways, so decided to just bite the bullet and do the radiator as well.
I'll follow up here with how the process goes. Almost certainly overkill, but I do deal with high temps and steep grades here, so figured it was worth it.