In an effort to get it plumbed correctly, I have taken some photos to suppport my questions;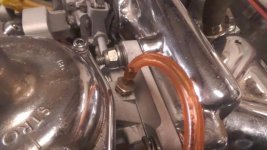 I know this is a vacuum line.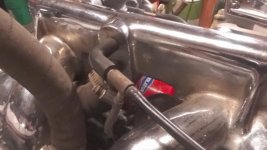 And this vacuum goes to the distributor.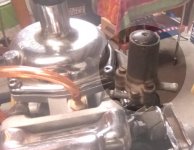 What is this gadget with two spigots? Where do they go to?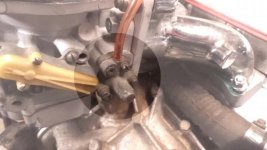 I jumped these to the vacuum port in the first photo. Please advise!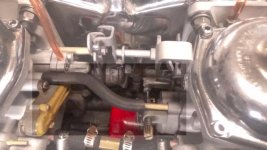 Two brass pipes looked like they wanted to be connected. Is that correct?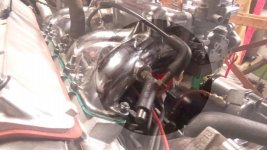 I plugged these vacuum ports. Where do they go?
Thank you all for your help.
Regards, Ray