While having my tach out for repair, I thought I'd go ahead and clean up the speedo, as well. While there, I found a lot of play in the column, and came up with a way to remove it: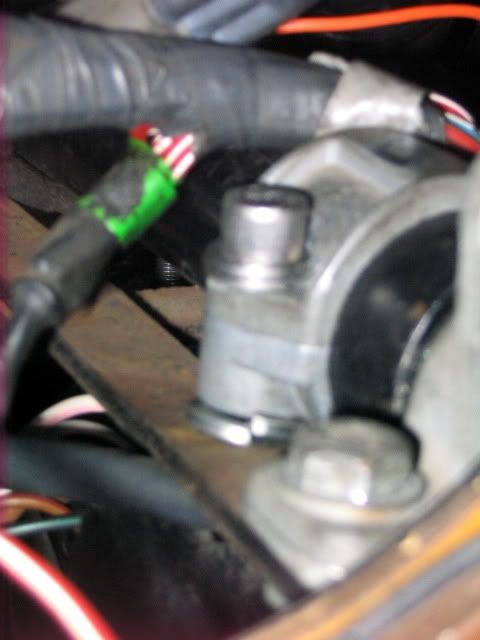 I stuck a thick lock washer on each side of the steering lock assembly, and then tightened them down with the 2 main nuts and bolt on the column by the dash. Although I haven't driven with it, there's no play now in the column. Perhaps this is what the TRF kit sets out to cure...
While the speedo's out, should I replace the Voltage Stabilizer on the back? Moss now sells a "modern" one. I thought I'd also replace the firewall grommets, while here.... any other suggestions?