Did I say it was wet?
The weather combined with an oil leak and a damp misfire meant I only ran one practise lap and went home at lunchtime wetter, colder, poorer (£15 for two egg&bacon baps and the worst coffee this side of Japanese Tea House) and wiser.
The monsoon weather allied with massive standing water on the track meant that a racing line was more like a 100mph plus autotest.
Some pics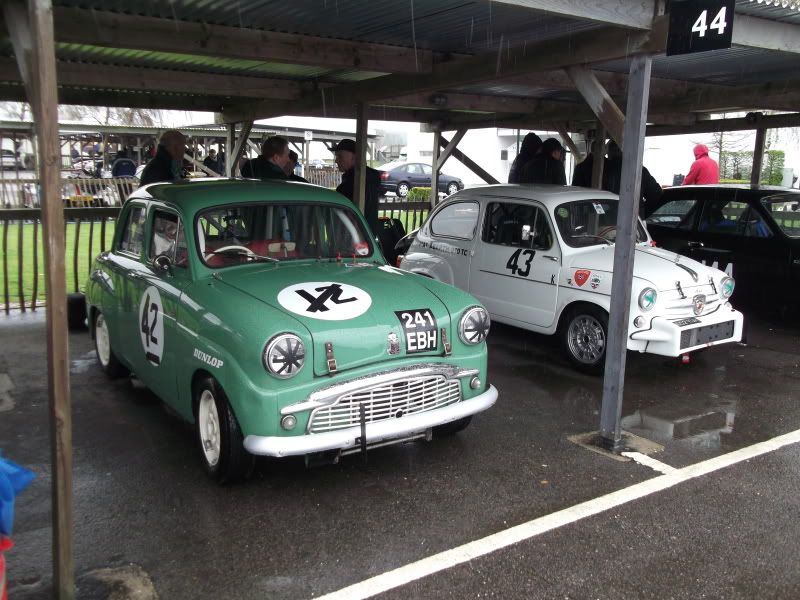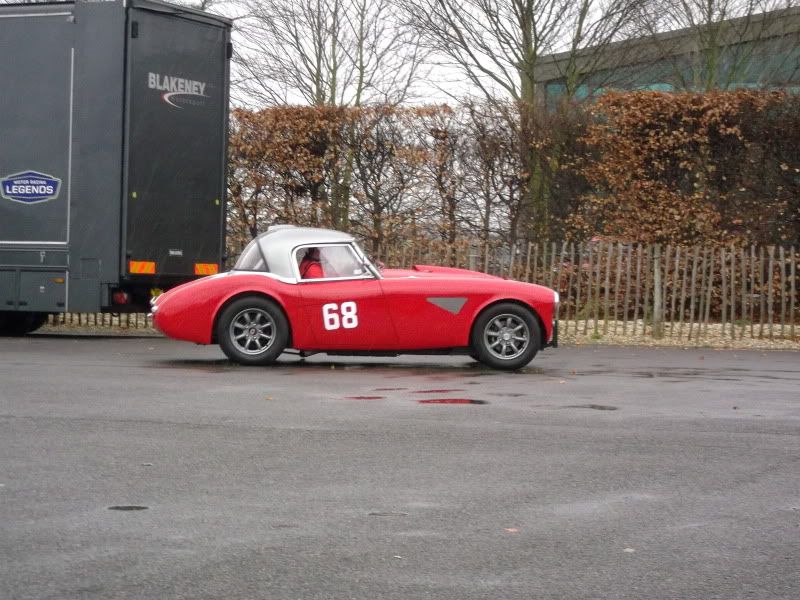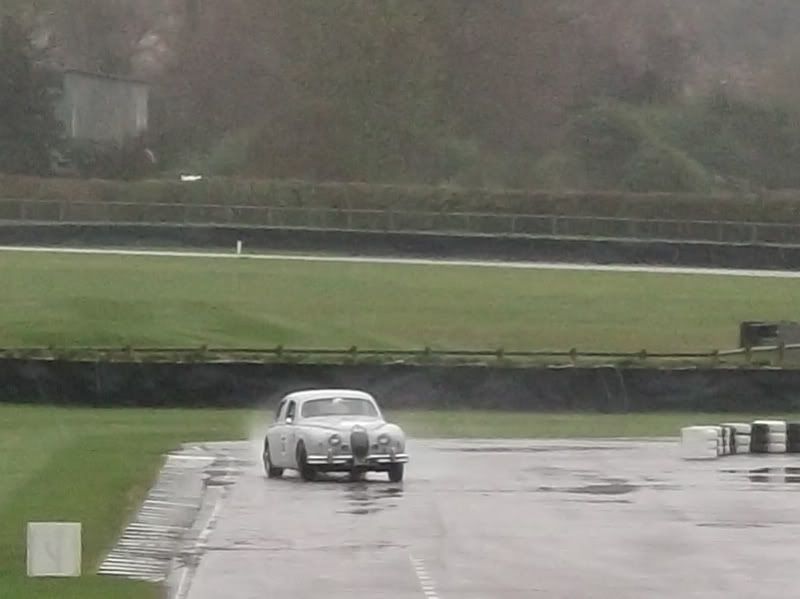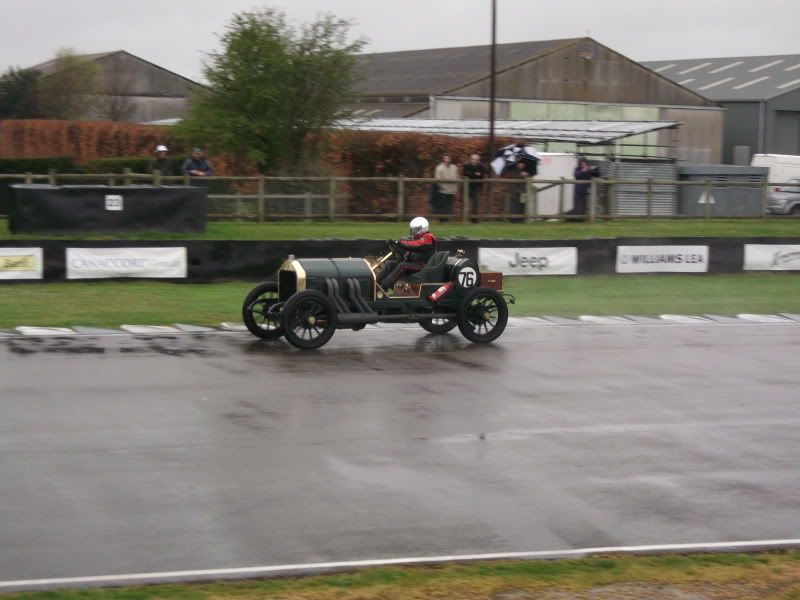 Photos courtesy of Mark Bognor 'cos I was too depressed to take any!