I have some new Kilmartin brand chassis repair/replacement parts that have become surplus to my needs. See pictures and list below.
25% off current Moss pricing. If it's not listed as 'SOLD', it's still available.
Email with questions. Can possibly deliver larger stuff between northern VA and western NY depending on the time frame, maybe as far south as Raleigh, NC.


| | | | | |
| --- | --- | --- | --- | --- |
| Moss P/N | Kilmartin P/N | Description | QTY | Price/ea |
| 856-052 | AH101CL | Inner & intermediate sill assembly | 1 | $90 |
| 856-062 | AH101CR | Inner & intermediate sill assembly | 1 | $90 |
| 857-600 | AH103 | RH front chassis outrigger | 1 | *SOLD* |
| 857-610 | AH104 | LH front chassis outrigger | 1 | *SOLD* |
| 855-955 | AH109EL | Main cockpit floor | 1 | $120 |
| 855-945 | AH109ER | Main cockpit floor | 1 | $120 |
| 857-620 | AH146 | RH rear chassis outrigger & gusset | 1 | $94 |
| 857-650 | AH147A | LH rear chassis outrigger & gusset | 1 | $94 |
| 806-455 | AH150L | Rear bumper outrigger | 1 | $84 |
| N/A | AH521 | Front brake hose bracket | 2 | $5 |
| N/A | AH538 | Tube - brake / clutch shaft -welded thru chassis 3.75 | 2 | $6 |
| N/A | AH539 | RHD brake master cylinder mount | 1 | $35 |
| N/A | AH610 | 4 Cyl. Chassis front assembly | 1 | *SPF* |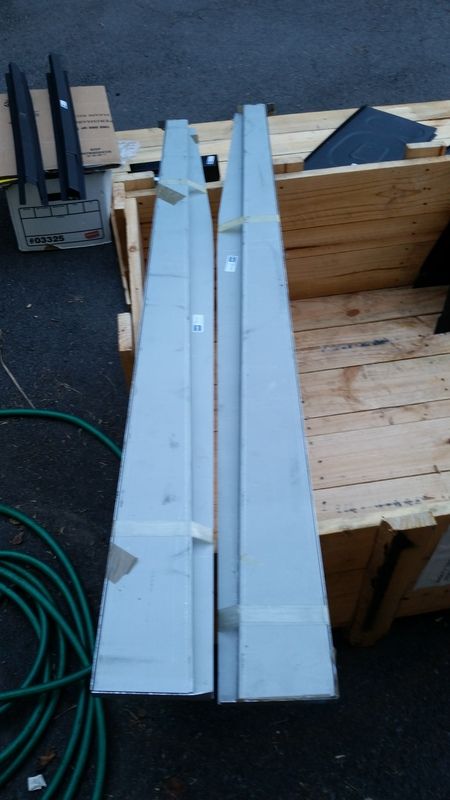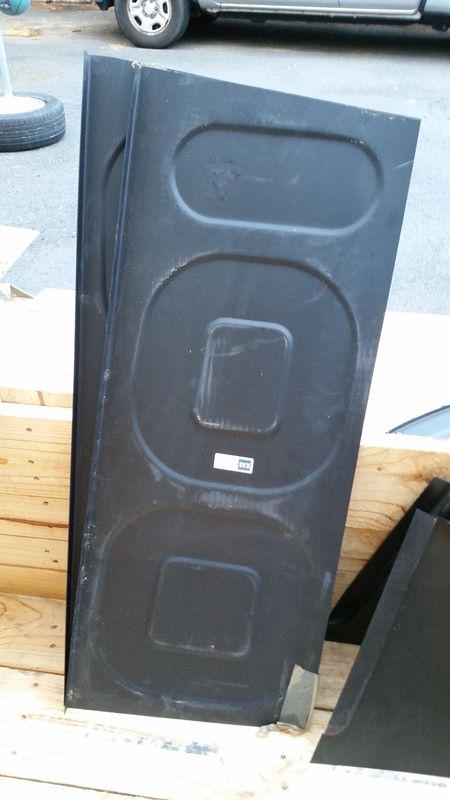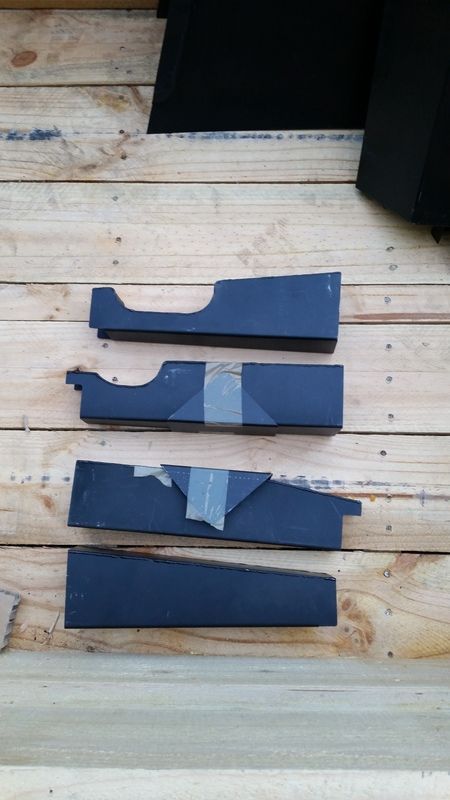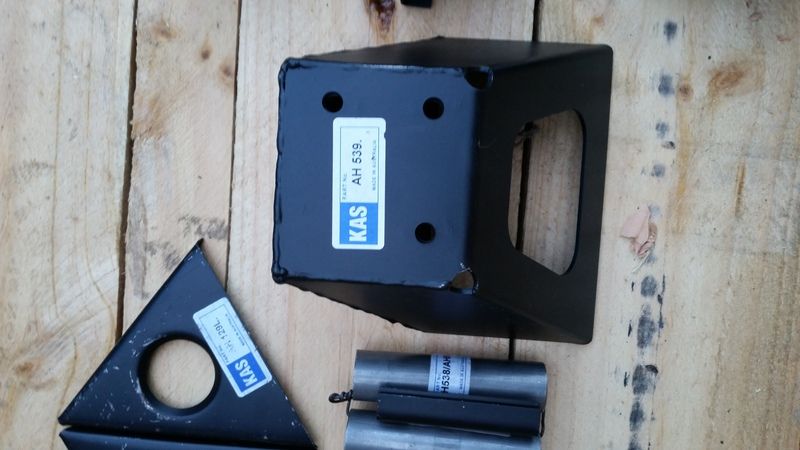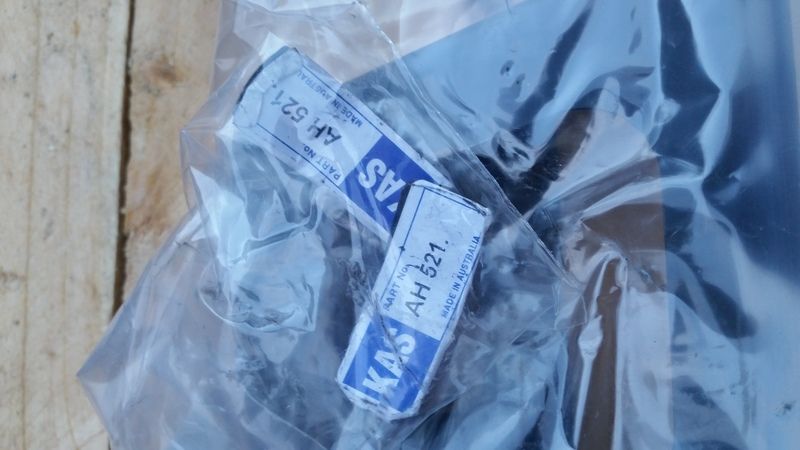 Last edited: