In Spain we have a saying: "when the devil is bored kills flies with the tail".
Today I had free time I devoted me to investigate and I have discovered things that I don't like as that the coil and distributor of my car are really BMW pieces, which not to know it.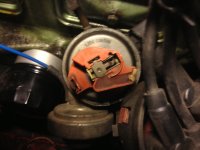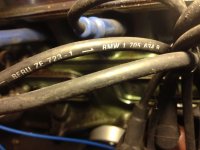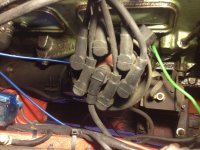 The printed reference over the ignition Lead Set is BERU ZE 723 -1 BMW 1 705 634 9
The reference number into the distribuitor is 1230500140.
I've been looking for for a few hours but I can't figure out what model of BMW to belong, to try to at least know if the ignition order is the same, I hope so.
Do you know you any adaptation based on BMW distributor?
When you place a new order I clear my shopping cart will have a Distributor, are worth 123 distributors, and the COIL-ignition-FLAME THROWER?
Thank you for reading and try to help me
Un saludo.