Moderator
Staff member
Platinum


Just need to vent a bit. Stick with me, this won't take long...
Chagrin, the feeling you get when you buy a fully restored Bugeye relying on the seller's reputation, his long club involvement, many photos including coverage of the car in numerous magazines, and this is the spare you pull out of the boot when the car is delivered: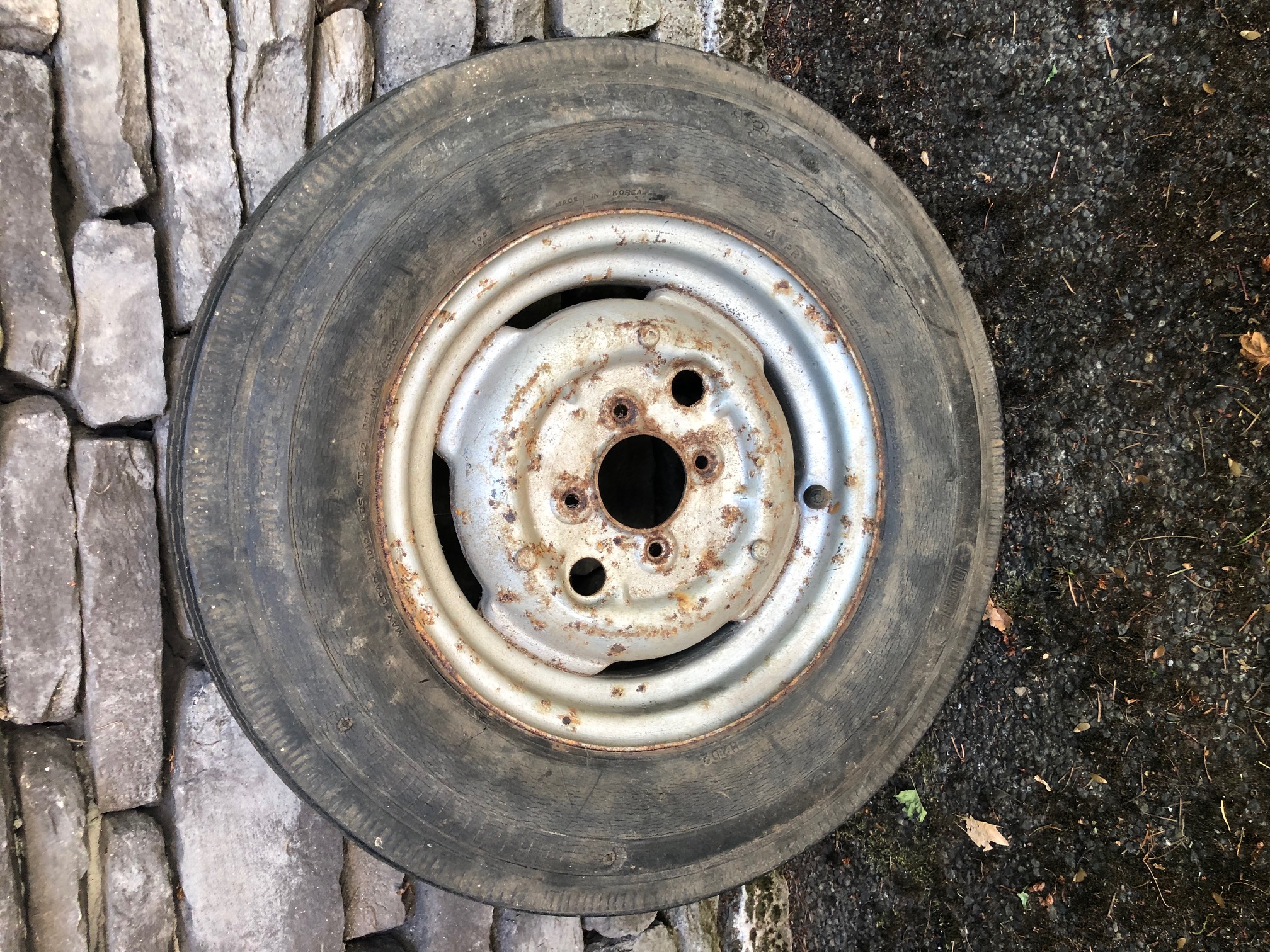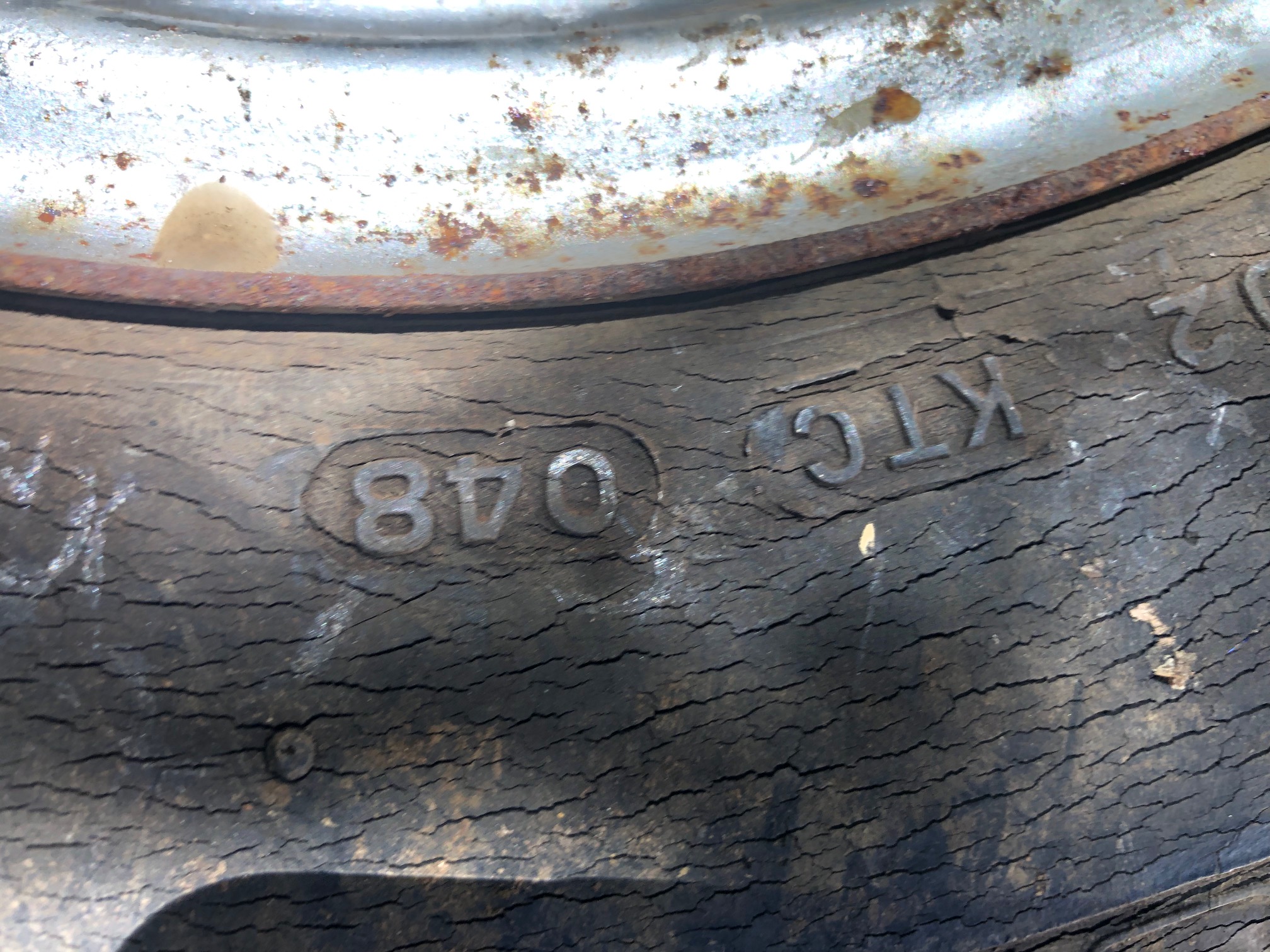 The date code indicates the 4th week of a year ending in 8. I understand that tire date codes began in 1971, so this must be 1978, although it looks older than 44 years.
There. I got that off my chest. I feel better. Thank you. Still chagrined though.