Thought I'd drop in for old time's sake and say howdy to the folks who might remember the Old Tinster. Been grounded for air travel for 6 years now due to bad lungs. Mr. Bill Kopf kindly invited me to attend British By the Sea 2010 with his beautiful wife Debbie.
What the heck? I'll give it a go. Joined a local gym with personal trainer and worked my a$$ off 1 hr/day, everyday but Sunday for 6 months. A lean and mean Tinster went to the Lung Doc..passed the tests to fly to New England. YeeHaw!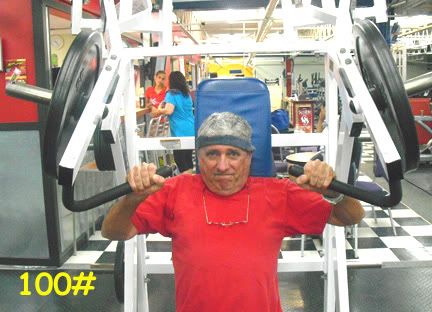 Fantastic hosts Bill and Debbie Kopf were just wonderful. My five days with them was a dream come true for this old sick guy.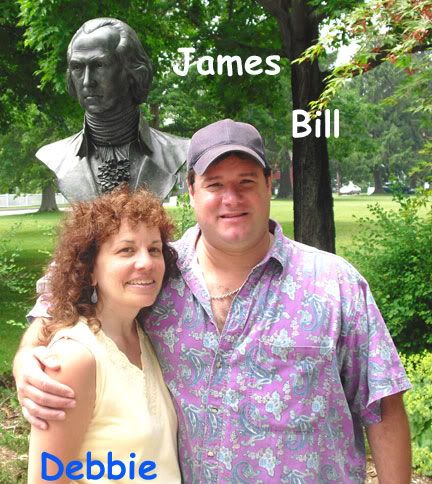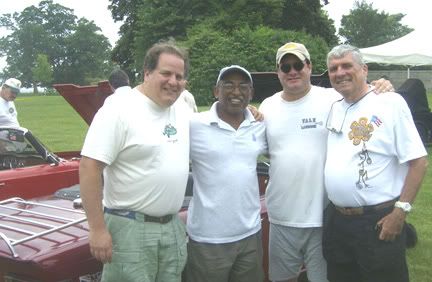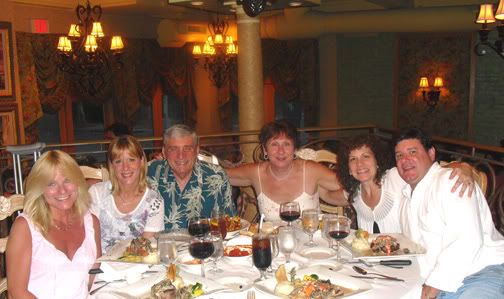 Greetings to all my former Triumph Forum friends-Dale Tinster