Moderator
Staff member
Silver


5 deg Celcius (41 deg F)
Had a swap meet - The last official event of the year, and likely the last good drive of the year. Lots of thumbs ups on the highway and smiles - me in my toque and gloves.
Anyways about 3 dozen or so cars. Took pictures only of some of the more unusual (at least rarer cars)
Interestingly I had seen this on Hemmings - In Michigan - and even tried to contact the guy only to find out they fellow that bought it brought it here. He had a convertible too.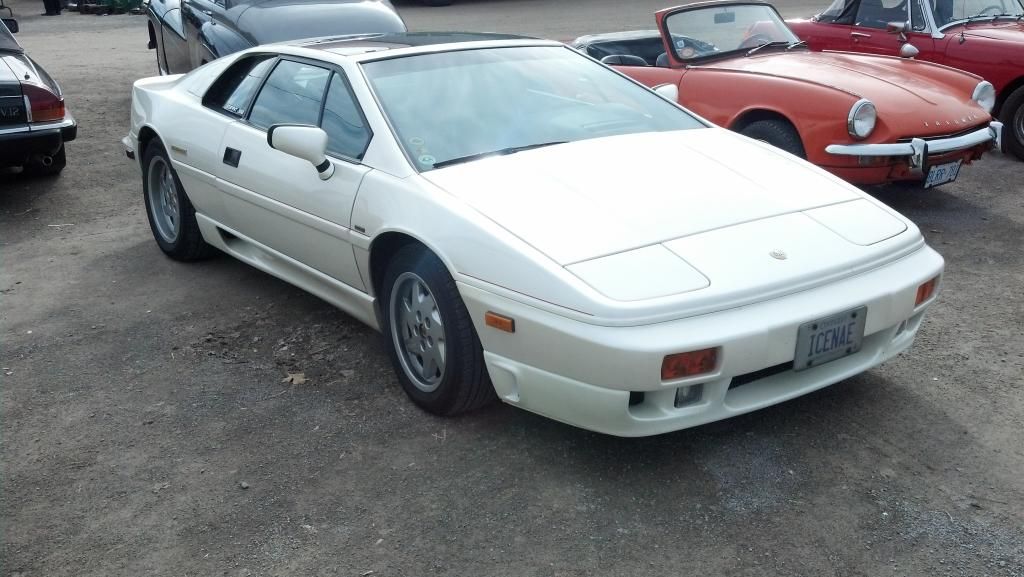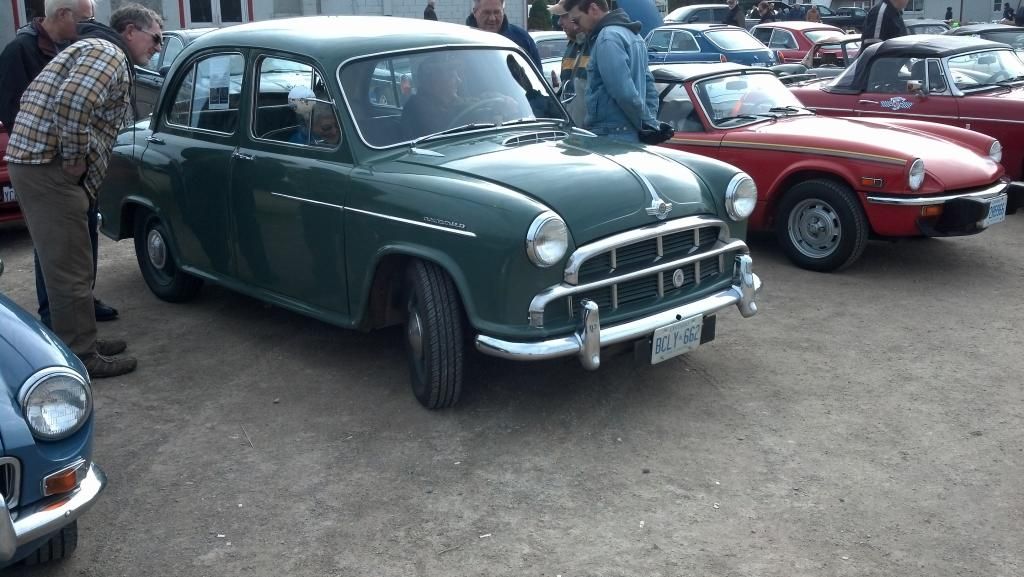 This Oxford was cool - started in western Canada - then the prairies - the the midwest, but less than 25k miles. Couple that bought it fixed the generator and drove it home - and had done nothing since except routine maintenance.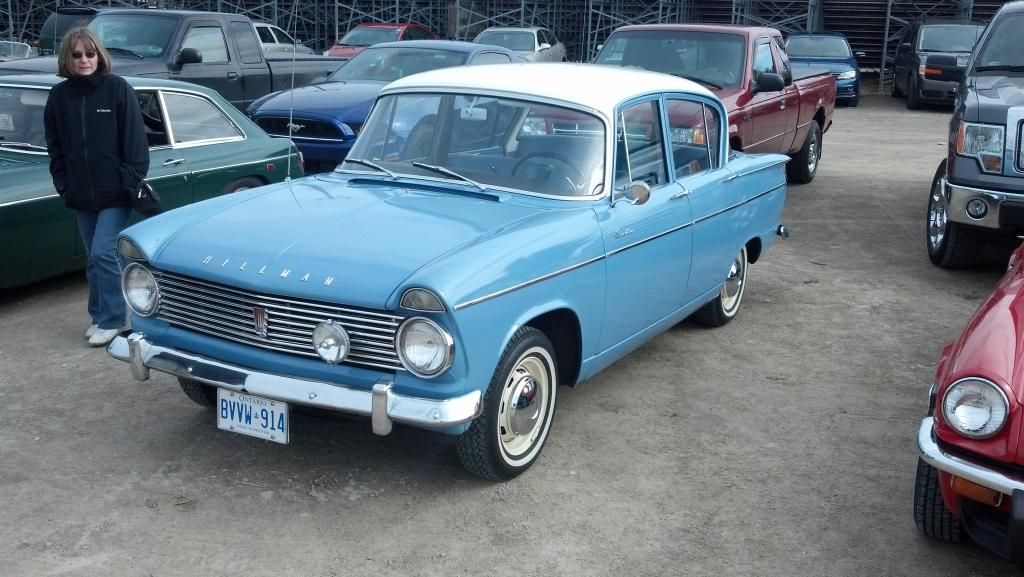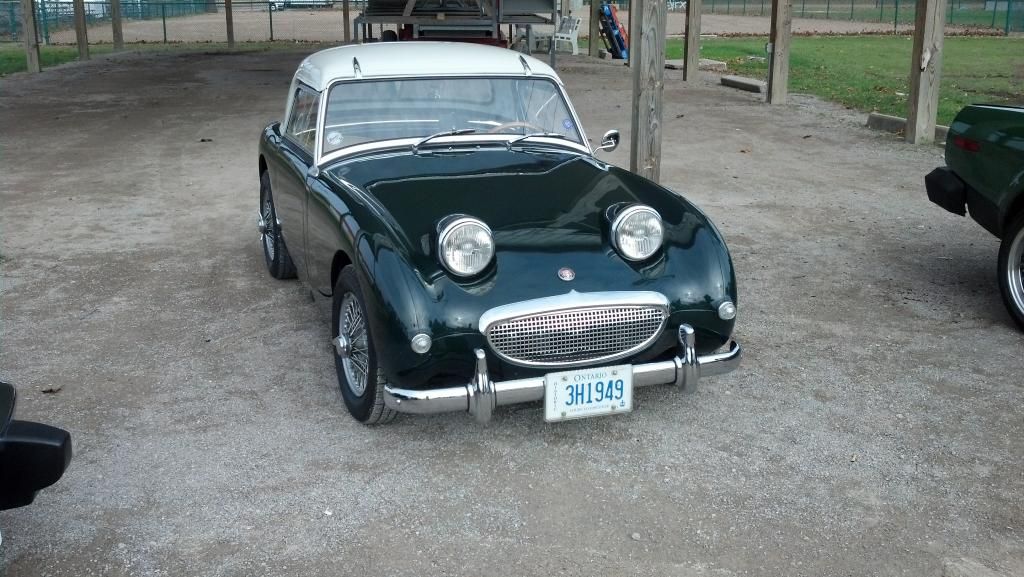 three bugeyes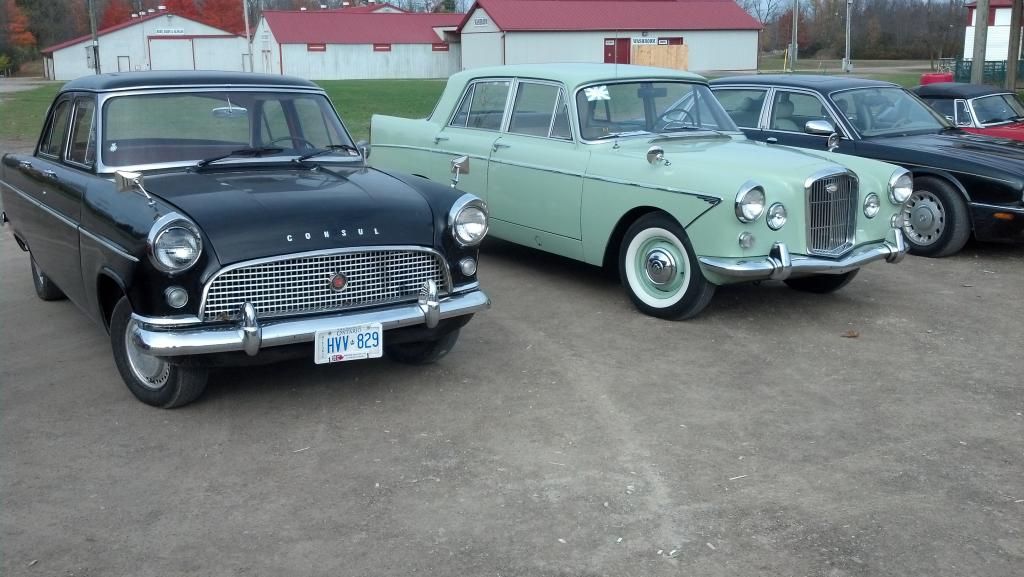 At previous shows the Consol on the left has (I thin it is the same one) been in police livery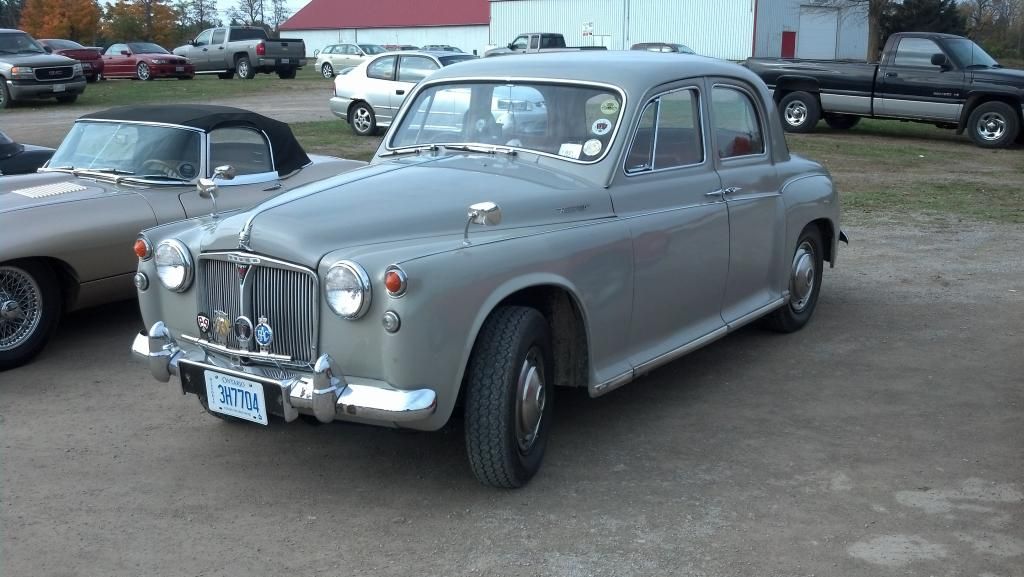 Oh, and the day before I went to a model show where another car friend had made this - scratchbuilt trailer and extensively modified die-cast cab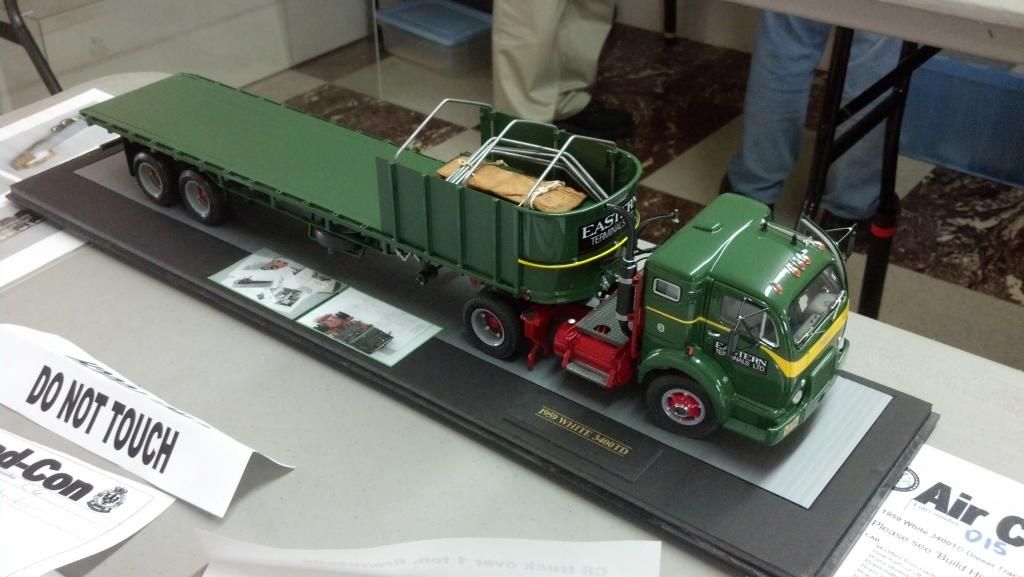 and his brother made this - again modifying a pre-exisitng die cast car